Although most are still talking about the "Stranger Things" season 4, most will eventually transition into figuring out what will happen in season 5, its final one.
Counting the episodes, "Stranger Things" normally has nine. And for the final hurrah of the series, it appears there will only be eight coming. This was shown via a Twitter post of the official social media account of the "Stranger Things" writer's room.
A whiteboard showed off a grid of the upcoming fifth and final season, something where writers will map out the final acts of each installment.
The eight episodes coming for "Stranger Things" season 5 seem pretty standard. Since its first season, this was the normal episode count, either eight or nine. Proof of that is that the fourth season of "Stranger Things" had nine.
However, the reason why season 4 had nine and lengthy episodes are because the cast was divided into three different locations. For season 5, the Duffers have already mentioned that the location will primarily be set in Hawkins, focusing on the original characters and groupings rather than inserting new characters.
Considering it was the last run of "Stranger Things," there were some who had allegedly hoped to see as many as 10 episodes. But before that, the question to answer is how long the episodes will be.
Using the "Stranger Things" season 4 finale as an example, that episode ran for two hours and 19 minutes. There is a possibility that some of the episodes of "Stranger Things" season 5 may be similar or longer than usual, some possibly clocking as much as 90 minutes.
This will all depend on the script penned by the writers. Being the last season, there would be huge revelations and twists in the works. Hence, it all depends on what "Stranger Things" season 5 will be all about – meaning it all falls on the shoulders of the show writers.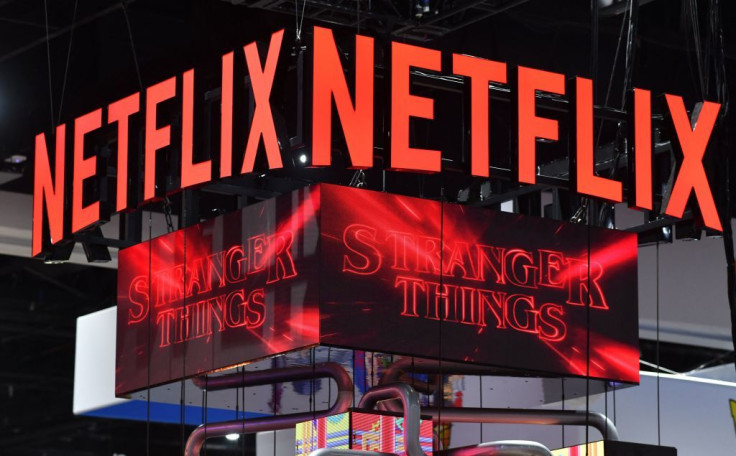 © 2023 Latin Times. All rights reserved. Do not reproduce without permission.