A 14-year-old student and her father are suing a school in Vermont on Thursday after she had refused to use the proper pronouns on a transgender student in the girls' locker room, causing her to be disciplined and her father suspended on his coaching job.
Travis Allen, a middle school soccer coach for Randolph Union High School, and his teen Blake, have sued the school and the Orange Southwest School District after she had done "harassment on the basis of gender identity" to a transgender student in the girls' locker room during a volleyball game, according to the Washington Times.
The two alleged that their First Amendment Rights were violated when the two were subject to disciplinary actions, including Blake being given a suspension that has since been lifted, when she refused to use the preferred pronouns of the transgender student in the school, NBC 5 reported.
The transgender student had entered the girls' locker room while the players were allegedly changing, and Blake ended up ranting on the classroom the next day about how the student "didn't belong in the girls' locker room," prompting the suspension and investigation.
"The First Amendment protects everyone's right to freely share their beliefs, and we will be asking the court to swiftly halt the school's blatant violation of Blake and Travis' free speech rights," Alliance Defending Freedom Senior Counsel Philip A. Sechler said in a statement.
The space where the incident happened has stopped being used as the school investigates the incident, but the school district has stood firm on its support of the transgender students in the system as they "follows Vermont law and guidance from the Vermont Agency of Education."
"RUHS and Orange Southwest Unified Union School District are proud to support our trans students and to enforce our legally mandated policies," they said in a statement. "The plaintiffs apparently argue that demeaning behaviors, ridicule, and unkindness directed at RUHS students are protected free speech. We disagree."
As Republican attacks against transgender youth grows even more targeted, many have fled to states like Vermont where they have inclusive policies regarding transgender and gender-nonconfirming students, including allowing students to participate in the sports team of their gender identity, NECN reported.
"I do think there's a sense Vermont is a safe haven," Dana Kaplan, the executive director of the pro-trans organization Outright Vermont, said. "There may be families that come to Vermont based on that reputation, and we're here to help create that sense of safety."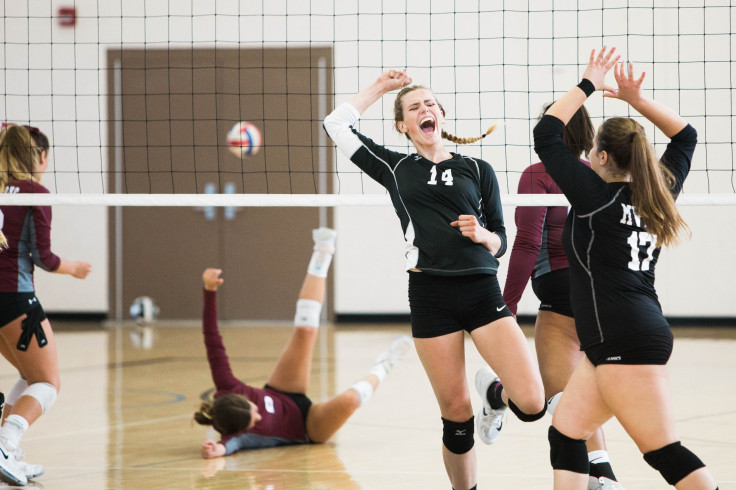 © 2023 Latin Times. All rights reserved. Do not reproduce without permission.