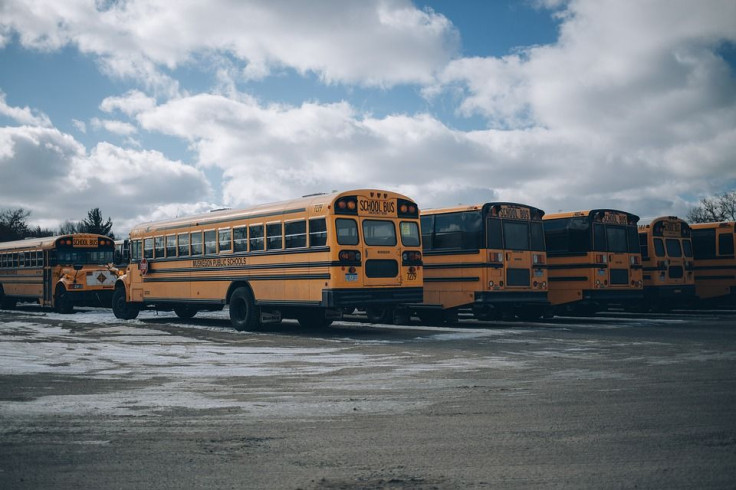 A New York City substitute teacher has been charged with raping a teenage girl in 2017. Sergio Garcia, 26, was arrested on Wednesday over alleged rapes that happened before he even started working in schools.
According to officials, Garcia repeatedly had sex with the girl who was 14 years old at the time. Reports from sources are inconsistent regarding the victim's actual relationship with Garcia.
NBC 4 reported that the girl was Garcia's stepdaughter, however, AM NY said the teenager was his underage girlfriend.
Authorities arrested Garcia on Wednesday after an investigation by the NYPD's Special Victims Division. The victim, now 18 years old, reportedly came forward with the allegations and filed a complaint on March 22.
The girl told investigators that she was involved in an illicit sexual relationship with Garcia between August and December 2017 during which he had repeatedly engaged in sexual encounters with her. Garcia was said to have given the girl gummy candy that made her feel lightheaded. At the time, Garcia was 22 years old when the rape took place inside his former residence on 45th Street in Sunset Park.
NYPD reports said Garcia was charged with two counts of rape, in addition to raps for sexual misconduct, acting in a manner injurious to a child under 17 and sexual abuse.
The Department of Education said Garcia worked as a substitute teacher at J.H.S. 227. He was first employed there last September and worked as a health education teacher when New York City schools reopened for the first time since the coronavirus pandemic hit in March 2020.
"These are extremely disturbing allegations of conduct from several years prior to this substitute's employment, and we took immediate action as soon as they were reported," the DOE said in a statement. "He is not eligible to work in our schools pending the outcome of the criminal investigation."
His arraignment in Brooklyn Criminal Court was pending Thursday.
Numerous reports of public school teachers charged with sex crimes have been on a concerning rise. A former West Virginia middle school teacher was charged with distributing child pornography after officials found several thousand sexually explicit images of minors on his Facebook account. While in Florida, an elementary school teacher was arrested for attempting to solicit a two-year-old child for sex and allegedly offered $200 to molest the child.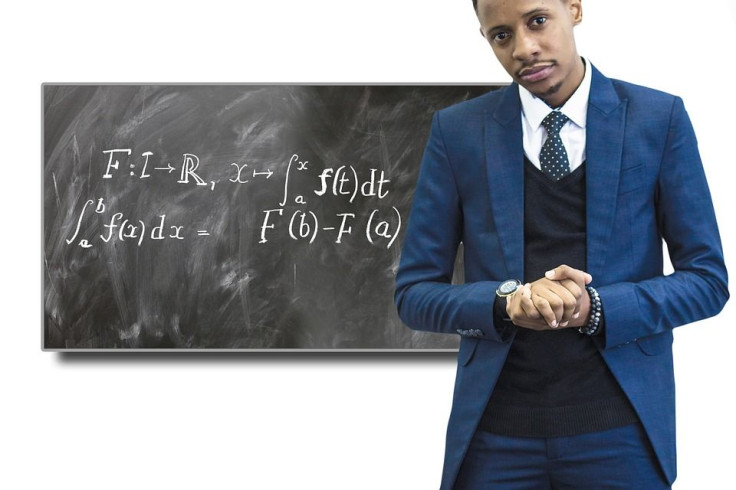 © 2023 Latin Times. All rights reserved. Do not reproduce without permission.