An unforeseen pause in the clinical trials of a vaccine maker stirred up bouts of angst; but U.S. infectious disease expert, Anthony Fauci averred that the phenomenon isn't uncommon, albeit unfortunate.
"It's really one of the safety valves that you have on clinical trials such as this, so it's unfortunate that it happened," said Fauci during a recent appearance on CBS "This Morning." "Hopefully, they'll work it out and be able to proceed along with the remainder of the trial but you don't know. They need to investigate it further," he added.
AstraZeneca on Wednesday stopped its COVID-19 clinical trials worldwide upon a further probe into an adverse reaction in a trial participant in the United Kingdom. The incident came forth as the first major setback in an otherwise smooth path of research.
The coronavirus outbreak has a long way to go before the curve is flattened as more than 900,000 fatalities from COVID-19 have been recorded worldwide, out of which 190,000 are from the United States.
Despite the outbreak spiraling out of control globally with 27.6 million cases, countries are compelled to reopen the economy in a bid to save further loss of livelihoods. New York Gov. Andrew Cuomo on Wednesday reportedly gave a nod to the resuming of indoor dining at 25 % capacity in New York City by the end of the month.
Parts of California, such as Orange Country south of Los Angeles, seem to be following in on New York's footsteps. Governor Gavin Newsom on Tuesday maintained that places of worship, eateries with indoor dining, and movie theatres will soon reopen for the public at 25% capacity.
Things continue to look grim in Asia, especially India as the country overtook Brazil after logging in 89,000 cases on Wednesday, and is now the second country to be worst-affected by the pandemic.
The United States continues to be bustling with activity as the Transportation Security Agency reported its busiest day since March over the Labor Day weekend as over 935,000 passengers passed TSA checkpoints on Saturday. The Trump administration continues to grapple under the pandemic, as the U.S. continues to mark an unprecedented spike in the coronavirus cases with 6.3 million.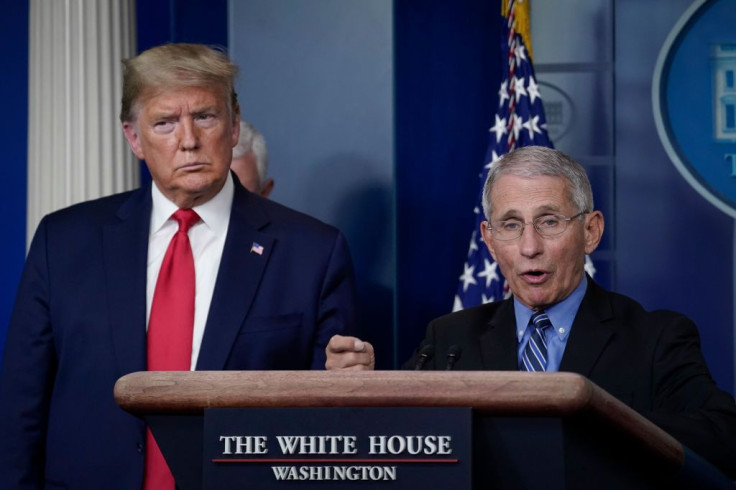 © 2023 Latin Times. All rights reserved. Do not reproduce without permission.