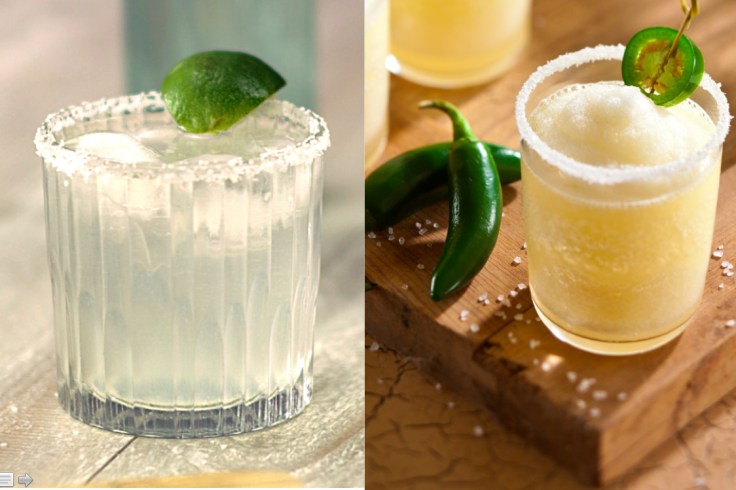 For over 250 years, Jose Cuervo has been making tequila from the largest agave holdings in the world. The journey begins in the fields on the skirts of the Tequila Volcano. After seven years of maturation, the agave plants are harvested and their cores, or "piñas," are sent to the La Rojeña distillery.
There, they are roasted, grinded, and smashed. The resulting extract is placed into fermentation tanks. Finally, it is distilled and aged to perfection in toasted barrels.
The number one tequila in the world is inviting you to try two easy to make cocktails that will please the non-beer drinkers and will make you feel as if you're watching the game live from warm, sunny Houston.
Cowboy Margarita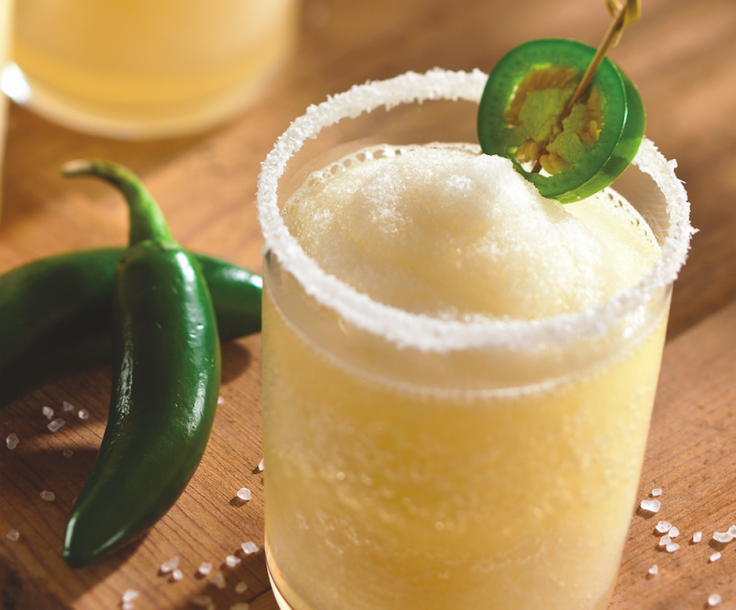 INGREDIENTS
3 parts Jose Cuervo Especial Gold
3 parts frozen limeade concentrate
Coarse salt (optional)
1 part orange juice
8 parts ice cubes
2 parts beer
DIRECTIONS
In a blender, combine all ingredients except salt. Blend on high until smooth and slushy. Serve in salt-rimmed glasses, if desired.
The Cuervo Margarita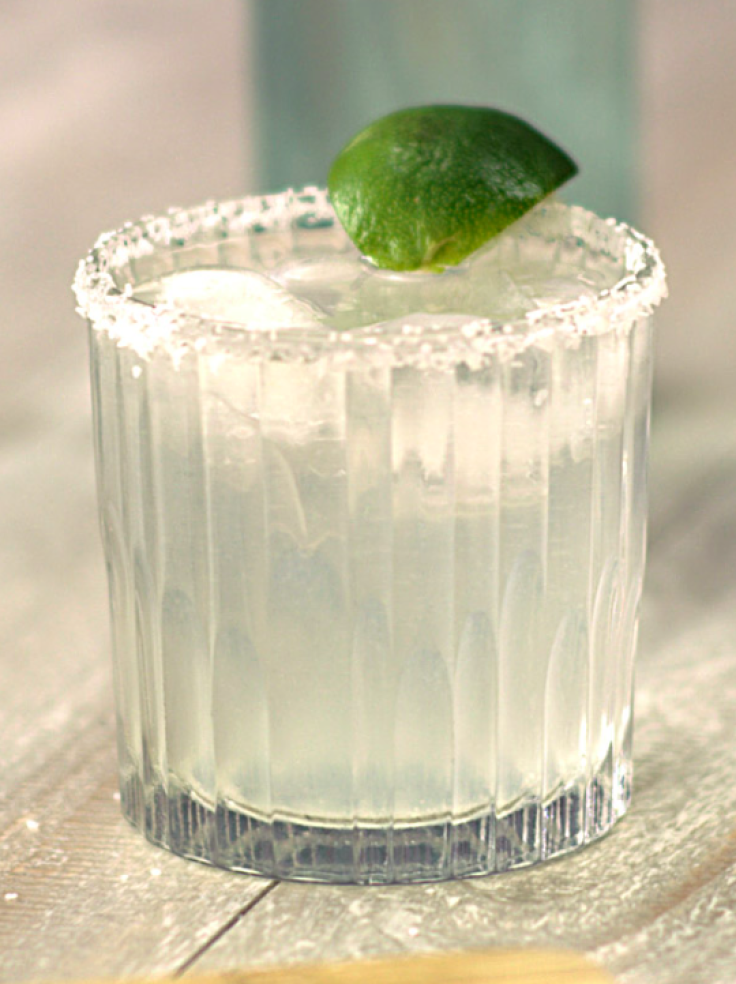 INGREDIENTS
2 parts Jose Cuervo Especial Silver
1 part fresh lime juice
1 parts triple sec
Lime for garnish
Salt for rim
Ice
DIRECTIONS
In a cocktail shaker, add ice, Jose Cuervo Especial Silver tequila, triple sec and fresh lime juice and agave syrup to taste. Shake well! Run lime wedge around the rim of glass then dip the glass into salt. Add ice to the glass and strain in contents of the shaker. Garnish the glass with a lime wedge and enjoy!
© 2023 Latin Times. All rights reserved. Do not reproduce without permission.