A manhunt was launched after two unnamed victims were found stabbed to death in their home. The mother and child's bodies were found in their High Holme Road, Louth, United Kingdom, residence. It is believed that 29-year-old Daniel Boulton was involved in the murder. Since Monday, May 31 evening the suspect had been on the run. He was eventually found and arrested within hours of the stabbing. Police are investigating the deaths.
On Monday evening emergency services arrived at the home of the 26-year-old victim. The woman and her nine-year-old son had been stabbed. The paramedics found the deceased victims and alerted the Lincolnshire Police of the incident at 8.29 p.m. local time. The police arrived at the home and initiated a murder investigation.
The victims had sustained multiple stab wounds. Their bodies were removed from the home and sent for post mortem examination. A knife, believed to be the murder weapon, was also recovered from the scene.
Aside from the victims, the police discovered another child at the scene. The child did not suffer any life-threatening injuries. There were speculations that the child had been abducted. However, Lincolnshire Police's Head of Crime, Detective Chief Superintendent Andy Cox, revealed that the rumors were untrue, BBC reported. The child was found safe on the property and remains out of danger.
Police announced that they had identified Boulton as a suspect in relation to the stabbings. The suspect was known to the victims, however, the relation between the victims and the They do not believe that any other individuals were involved, Daily Star had reported.
Police released an image of the suspect requesting assistance from members of the public to help locate Boulton. At the same time, the police had warned the public to not approach the suspect if he is spotted.
Boulton being potentially dangerous was proved when he reportedly injured an off-duty police officer on Tuesday, June 1. The officer received medical attention for non-fatal injuries suffered during the conflict.
Hubbard's Hills, a popular beauty spot in Louth, was closed off to the public following the incident involving the officer. Boulton was arrested from a farm Hallington around midday, Sky News reported. He will remain in police custody as the investigation continues.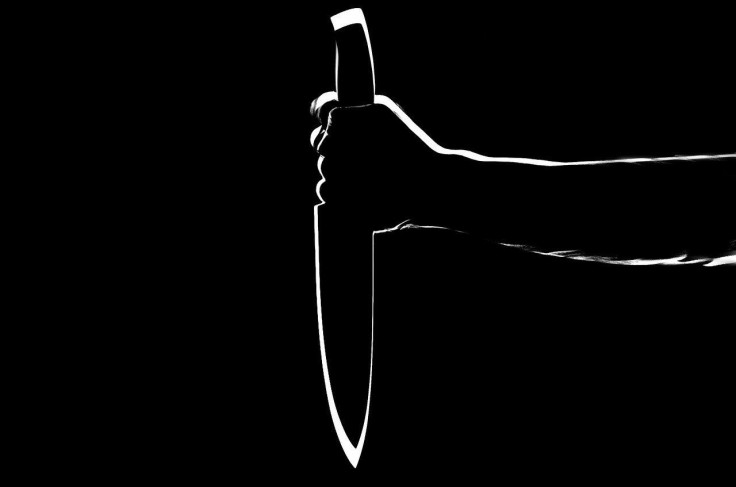 © 2023 Latin Times. All rights reserved. Do not reproduce without permission.