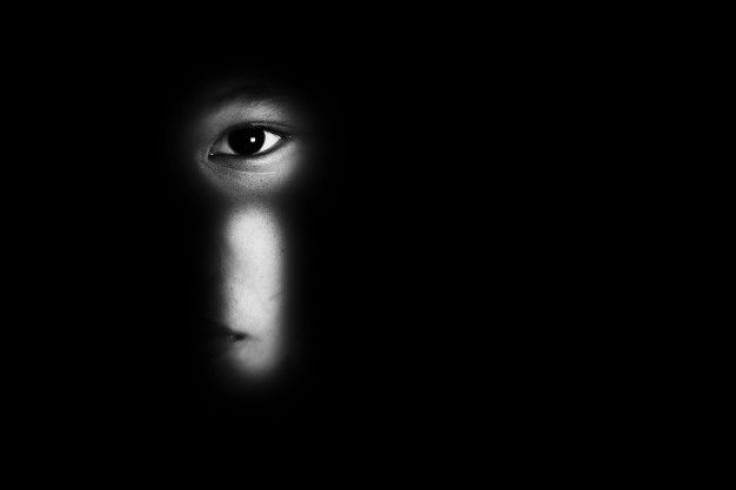 People who plan to bash anyone online may want to think twice especially if they go a bit overboard. Racial abuse has taken a different pitch online and three football players bore the brunt of it when they missed penalties at Euro 2020.
The three players concerned are Marcus Rashford, Jadon Sancho and Bukayo Saka. The three English players missed penalties at the Euro 2020 Finals against Italy.
With lots of soccer fans taking losses like this very seriously, some threw abusive jabs at the trio for their performance. However, investigating officers vowed that anyone involved will be dealt with accordingly and online anonymity will not help them for long.
And it appears they have held to their word with reports that a woman and 10 men have been arrested on suspicion of the said offenses. That includes malicious communications and breaching section 127 of the Communications Act 2003.
With the UK Football Policing Unit getting over 600 reports from across the country, 207 were criminal with 35 coming from the UK.
Of the 207 criminal posts, 123 accounts are registered to people overseas. Their details are being passed to authorities in the relevant countries. Also, the unit is waiting for data from social media companies on the remaining 50 account holders.
As of this writing, those arrested were aged between 18 to 63. Some are under investigation while others have been released on bail but will be recalled at a later date.
"They need to think again - we have investigators proactively seeking out abusive comments in connection to the match and, if they meet a criminal threshold, those posting them will be arrested," Chief Constable Mark Roberts, National Police Chiefs' Council football policing lead stated.
People who have been using social media platforms like Facebook, Instagram and Twitter may have to be cautious from hereon. The crackdown address the growing issue of racism and people who feel that they can get away with such tirades online may want to think twice from hereon.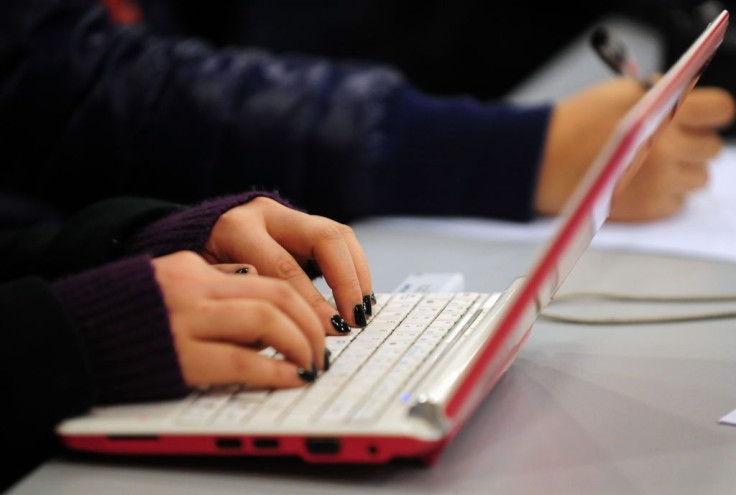 © 2023 Latin Times. All rights reserved. Do not reproduce without permission.