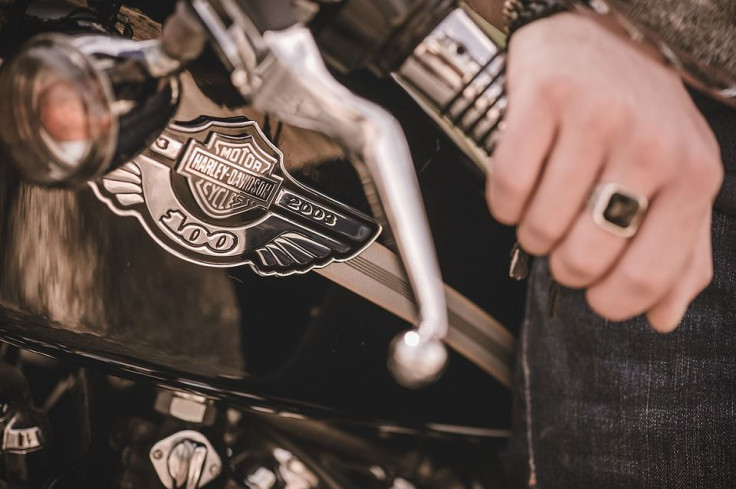 A woman in Florida selling Nazi emblazoned merchandise during a four-day annual motorcycle rally that opened last weekend in Daytona Beach is facing backlash from several local groups. The vendor had a stand filled with hats embroidered with swastikas and skull-and-bones logos that were used by the Nazi SS along with other biker-type accessories such as rings, wallet chains without Nazi logos.
According to the Daytona News Journal, the woman claims her business is her own way of paying tribute to World War II veterans who helped in the fight against German Nazis. The vendor, identified only with her first name, Jenny, said she had sold her wares at other biker rallies around the country without complaint but has now earned a racist label.
"It doesn't mean what people think," said the vendor. "A lot of people don't know the history, so they label me a racist, which is not true at all."
Facebook user Jonathan Davis who had a photo of the merchandise stand was noted for saying how he thought Americans would come to terms and agree on the matter that any Nazi imagery "had no place in society", despite how most disagree on American politics. "It's absolutely disgusting to see a vendor selling Nazi and SS gear, but it's even worse that the only reason they would do so is because people are actually buying it," Davis said.
A local Jewish group also expressed worrying concern at how many Americans have abused their First Amendment rights to spread propaganda. Marvin Miller, president of the Jewish Federation of Volusia & Flagler Counties, said, "It's just a shame in this day and age." "We just have to deal with it and just remember that we're still America," he told the Journal.
The property owner where the vendor was selling her merchandise had ordered Jenny to remove the Nazi merchandise from ther stand, to which she complied.
This year's Biketoberfest wrapped up over the weekend as roaring motorcycles, shoppers and biker vendors enjoyed a busier crowd compared to that of last year's when COVID-19 restrictions minimized the annual biker festival. As the restrictions eased up in Daytona Beach, businesses have been given a reason to celebrate as vendors who usually make money off the festival were able to get a much needed break in boosting sales.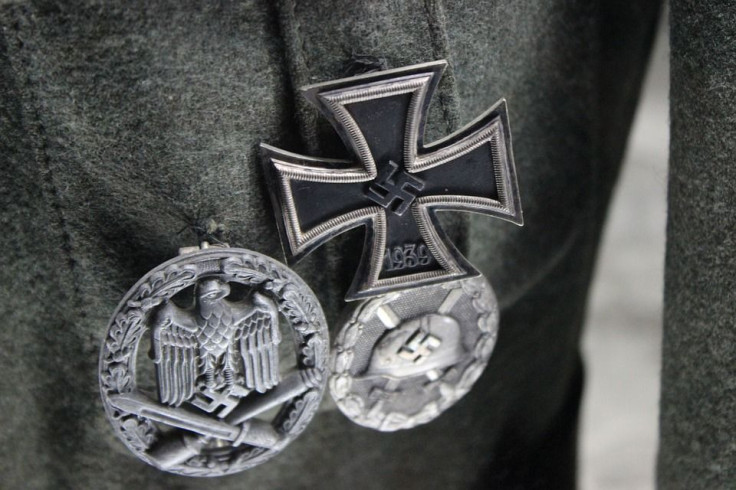 © 2023 Latin Times. All rights reserved. Do not reproduce without permission.