Simon Rex, Los Angeles Film Critics Association's Best Actor for 2021, revealed he was "broke as f***" when numerous British tabloids offered him $70,000 to falsely claim he had hooked up with Meghan Markle, his co-star in a March 2005 episode of the UPN sitcom "Cuts," before her relationship with Prince Harry.
In 2020, the former MTV VJ, 47, appearing on the "Hollywood Raw" podcast, said he turned down the offer because he "didn't feel right lying and f--king up the royal f--king family," according to Yahoo! News.
In the latest interview with The Guardian, the 2022 Independent Spirit Award recipient for his performance in "Red Rocket" shared how Meghan wrote him a heartfelt thank-you note after hearing about the incident.
"She said: 'It's nice to know there are still good people,'" he recalled, noting the letter is now framed at his home in Joshua Tree, California. "I was broke as f***! I really needed the money. But I'll be on food stamps before I do that."
Previously, Meghan and Simon shared the screen for "Cuts" and had gone out to lunch once around that time. Simon said the platonic get-together was the "extent" of their off-screen relationship.
"Nothing happened. We never even kissed," he said in 2020. "We hung out once in a very non-date way."
Notably, several of Meghan's former colleagues had previously spoken out and stood up for her from mistreatment in the tabloids. When Markle was accused of bullying royal staffers last March, "Suits" co-star Patrick J. Adams was quick to shut down the rumors, E! Online noted.
"It sickened me to read the endless racist, slanderous, click-baiting vitriol spewed in her direction from all manner of media across the UK and the world," Adams tweeted at the time, "but I also knew that Meghan was stronger than people realized or understood and they would regret underestimating her."
Accordingly, "Suits" writer Jon Cowan said he had nothing but praise for the mother of two even before marrying Prince Harry and becoming a member of the royal family.
"It's also possible the Duchess of Sussex is a good person thrust into an unimaginable world," he said on Twitter per NBC New York. "Having spent 3 years working with her in her pre-Duchess days, I saw a warm, kind, caring person."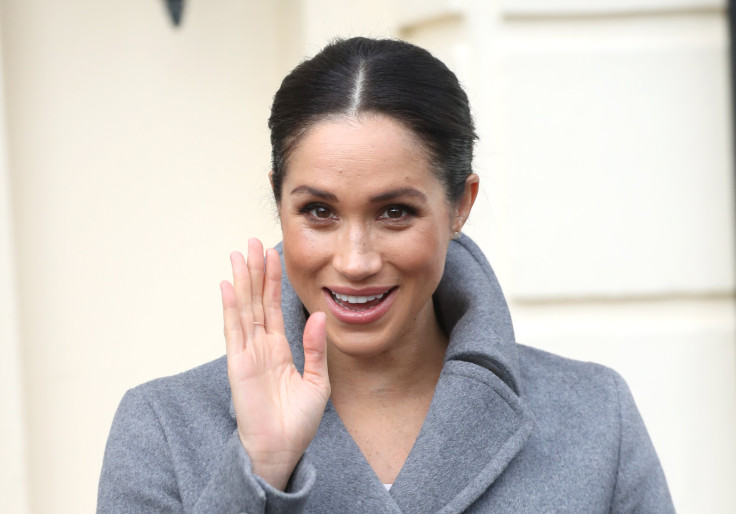 © 2023 Latin Times. All rights reserved. Do not reproduce without permission.