The Taliban has banned the cutting and shaving of beards in a province in Afghanistan, believing it to be against their interpretation of Sharia law. The oppressive regime that was toppled in 2001 is feared to return as the Taliban executed four alleged kidnappers on Saturday, Sept. 25.
The new rule stems from a belief that a beard allows a follower to emulate the life of the Prophet Mohammed better, though many in today's Islamic world culturally do not believe it to be binding, according to the Korean newspaper The Dong-a Ilbo.
The Taliban's strict interpretation of that rule has caused them to institute tighter rules in the Helmand province forbidding hairstylists and barbers from shaving or cutting the beards of all men, the BBC reported.
"The fighters keep coming and ordering us to stop trimming beards," a barber in the Helmand province said. "One of them told me they can send undercover inspectors to catch us."
Barbers and stylists in the area have also been told to stop cutting hair in American styles and many fear harsh punishments from the Taliban if the rule is not followed, according to Business Insider.
Just as recently as Saturday, four kidnappers were shot dead by the Taliban and their bodies were hung up in the city of Herat. To many, it signaled that the milder form of Taliban rule promised in August will not be the daily reality of living in Afghanistan.
"Fashion salons and barbers are becoming forbidden businesses," a barber said. "This was my job for 15 years and I don't think I can continue."
Most men have opted to keeping their beards to allow them more mobility in the country, allowing them to pass as members of the Taliban when they are out in public or at work.
"Customers don't shave their beards [because] they don't want to be targeted by the Taliban fighters in the streets. They want to blend in and look like them," a barber commented on the situation.
The Taliban recently ordered women working in the government to stay home, with young high school girls being kept in their households while high school boys have been allowed to return to school. The regime is also feared to be executing journalists, according to a previous report.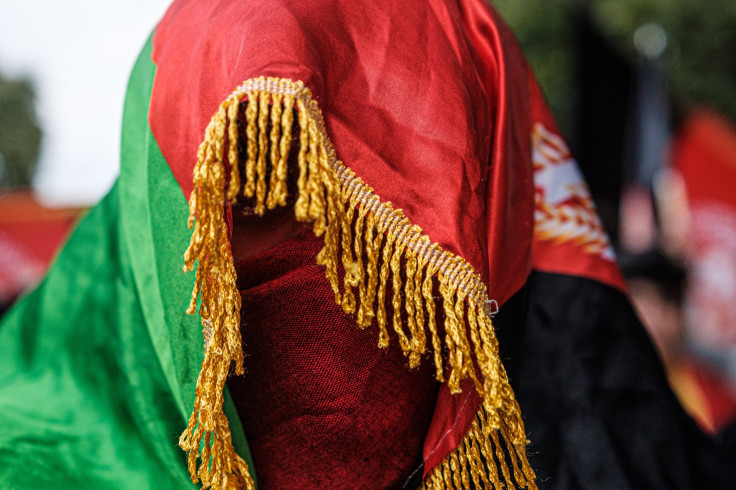 © 2023 Latin Times. All rights reserved. Do not reproduce without permission.