The Taliban raided an Islamic State hideout in Kabul in retaliation after a mosque bombing on Sunday, Oct. 3, killed five civilians, underlining the current security problems that the group faces during their transition period governing Afghanistan.
Five people were killed in a bombing at the Eid Gah Mosque in Kabul where members of the Taliban had gathered together to mourn the death of the mother of Taliban spokesperson Zabihullah Mujahid, the Associated Press reported.
Although no one came forward to take responsibility for the actions, many in the Taliban have blamed the Islamic State for the killings, prompting them to take revenge on the group by attacking an IS cell in northern Kabul and killing an unknown number of ISIS fighters, according to the Daily Beast.
This is the biggest attack in Kabul since the U.S.-backed evacuations where a bomb was deployed by the Islamic State member which killed over 169 Afghans and 13 U.S. military personnel. The firefight against the Islamic State was heard across the night, with the Islamic State deploying two explosives during the firefight, according to Reuters.
"For about three hours the clashes were very intense and several powerful explosions also took place," Hashmatullah, a local shopkeeper, said.
The firefight started around 7:30 p.m. and continued throughout the night until 11:30 p.m. when a car blew up killing the remaining IS fighters inside the building. The Taliban then sealed off the area as they attempted to clean up the compound.
The firefight and bombing underlie a security problem with the Taliban, as worsening economic conditions begs the question of how they will be able to sustainably run a government and keep security threats at bay without the foreign aid that the United States provided the country.
"We regret that the situation has gone from bad to worse," a street vendor near the mosque said about the bombing in Kabul. "The situation is not normal yet."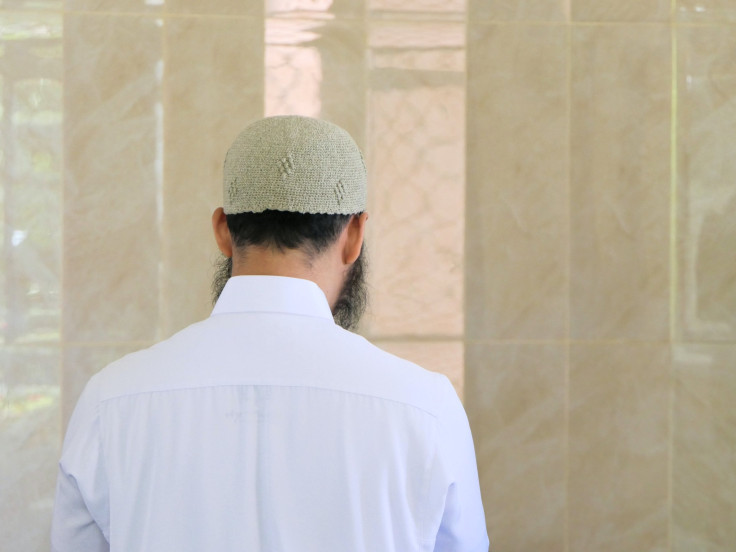 © 2023 Latin Times. All rights reserved. Do not reproduce without permission.