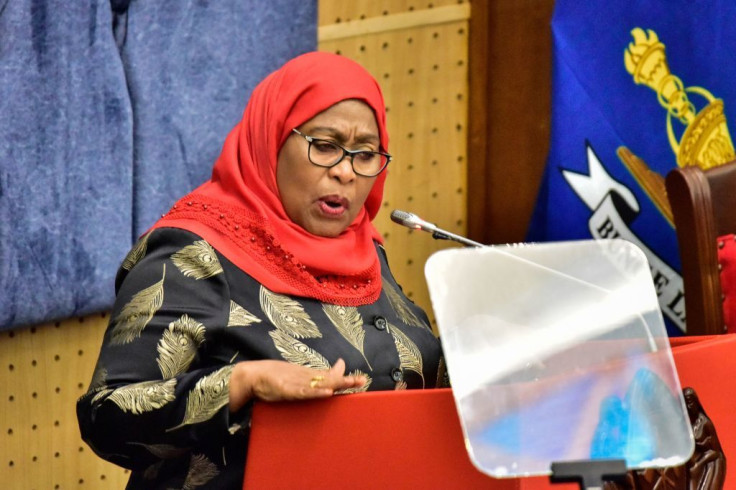 Tanzanian President Samia Suluhu Hassan described women footballers as "flat-chested" with no hope of a married life due to their unattractive looks.
Twiga Stars, the country's national women's football team, is gearing up for southern Africa women's championship league in September. Hassan urged more funding for women in sports, but her demeaning remarks about the players grabbed more eyeballs, according to Human Rights Watch.
She gave a speech on Aug. 23 while hosting Tanzania's men's football team in Dar es Salaam where she said, "To those athletes who are flat-chested, one can easily think that they are men." Hassan, who is the country's first female President, finds it unfortunate that there is "no hope of marriage life for some of these athletes, marriage is like a dream for them."
Further commenting on the women athletes, she said that if someone was to pick one of the them and take her home as a wife to meet parents, she is sure that the person's mom would be confused, surprised and wonder if she's a man or a woman.
A video of her speech has gone viral online, and angered many. Former MP Catherine Ruge, head of the women's arm of the opposition Chadema party, found the President's remarks a humiliation to all women. Activist Maria Sarungi Tsehai told CNN that Hassan's remarks were "completely unacceptable and unexpected from a woman leader."
Tsehai added that the comments are unfortunate, considering the fact that Hassan is being lauded in Africa for overcoming stereotypes and perceptions that people have that a woman can't lead a country. Tsehai also hit out at the President for stereotyping against the women footballers, who are also breaking it, especially in a male-dominated sport.
But some of the senior players of Twiga Stars said that the President had been misinterpreted. In fact, one player said that her statement gave her team members a "lot of strength and encouragement" that made them work very hard in sports. Another athlete said that women footballers in Tanzania are not bothered by their physical appearance. The player called her team members beautiful and wonderful like other women, who also plan to be moms someday.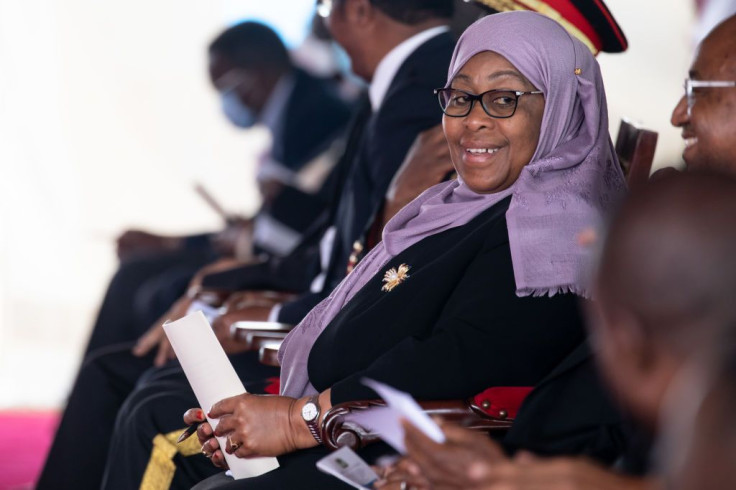 © 2023 Latin Times. All rights reserved. Do not reproduce without permission.