In a recent televised interview, Blackpool Football Club's forward Jake Daniels came out as gay, making him Britain's only active openly gay professional player.
The 17-year-old has become UK's first male professional football player to come out as gay since Justin Fashanu in 1990 at the age of 29, reported Daily Mail.
During an interview with Sky News, he said that he just processed every day about how he wanted to do it, when he wanted to do it and he felt "like now is just the right time - you know I feel like I'm ready to tell people about my story." He wants people to know the "real me and lying all the time just isn't what I wanted to do."
The footballer, who has been with Blackpool FC since the age of seven, said that he first realized he was gay when he was five or six years old. But he thought it would be something that would change as he got older because being gay and football "didn't really mix."
In the past season, he shone at youth level for Blackpool by scoring 30 goals for the under-19s and striking against Chelsea and Newcastle in the Football Association Youth Challenge Cup, reported Mirror. He went on to make his senior debut as a substitute in a 5-0 defeat at Peterborough on the concluding day of the Championship season.
Daniels said that it's been quite a crazy year, and that he has signed a professional contract. He shared that he has scored 30 goals this season and he has just made "my first team debut in the Championship, coming off the bench against Peterborough." He shared that when this season started, he just wanted to prove himself as a player, and he thinks he has.
According to him, this was the one "last thing in my head that I knew I needed to do. Now it's out, and people know. Now I can just live my life how I want to and you know what? It's been incredible." He told his mother and sister the day after his team played Accrington and he scored four, "so it just shows how much of a weight off the shoulders it was and a massive relief."
Last year, 22-year-old Josh Cavallo, who plays for Australian team Adelaide United, came out as gay. Former Aston Villa player Thomas Hitzlsperger, and ex-Hull City youth's Thomas Beattie came out after their careers were over.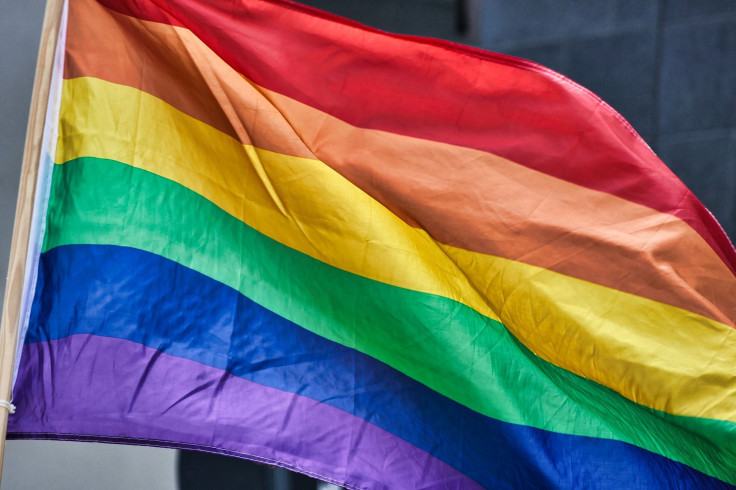 © 2023 Latin Times. All rights reserved. Do not reproduce without permission.