A 19-year-old Bloomington man, who eluded jail for some time after attacking a 13-year-old girl when he was 17, has been accused of trying to bribe his cellmate to get him to torture, disable, and kill 14 people, including his victim's parents.
Dongwook "Mikey" Ko faces charges of conspiracy to murder in Clay County, Indiana for allegedly scheming several murder plots with his 39-year-old cellmate at the Clay County Jail, who he believed was a gang member, while awaiting deportation to South Korea.
The new allegations detail the man had a hit list of 14 people, including the girl's parents, defense witnesses, two prosecutors, and a journalist who wrote about his case, WBIW noted. He purportedly provided specific instructions on how to kill these people, including how much every person should suffer.
According to a probable cause affidavit, Ko offered the cellmate $20,000 on top of posting the man's $2,500 bail. He then gave a map to where the girl's father lived and worked. However, the 39-year-old detainee was working with the cops all along to document the murder plans.
He would also cajole Ko to partner with his "uncle," who was actually a Monroe County Sheriff's Department detective, outside the prison to set up the murders.
In sentencing last month in a Monroe County courtroom, Ko was only hit with eight years of home detention and two years of probation for a separate crime. In 2019, he lured a female victim to the fourth floor of Merrill Hall in Indiana University Jacobs School of Music before assaulting and strangling her.
The man proceeded to plead guilty to criminal confinement while armed with a deadly weapon for the outrageous attack that left his victim with several wounds and stitches, according to Law and Crime.
In a presentencing hearing, Ko's camp contended he lived with depression and PTSD, which ultimately led him to attempt suicide since the attack. They added the incident was a prank that went overboard.
He previously faced charges, including attempted murder, aggravated battery, strangulation, kidnapping, and kidnapping armed with a deadly weapon. However, the girl's mother voiced her disgust at the negotiated plea deal.
"The divide between the prosecutor asking for a 12-year prison sentence and Judge Fawcett ordering house arrest speaks to how inappropriate this outcome is," Nina Barringer, the victim's mother, said.
"The freedom to watch Netflix in a fancy south Bloomington house is not part of a punishment that parents expect when their 13-year-old daughter is strangled, beaten, and stabbed and slashed more than a dozen times in a premeditated crime," she continued.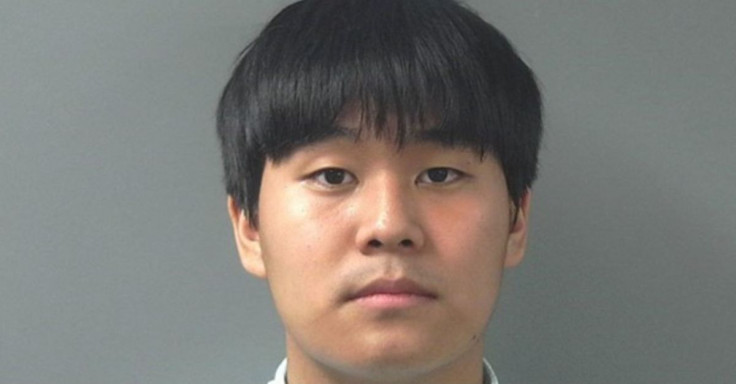 © 2023 Latin Times. All rights reserved. Do not reproduce without permission.