The mother of a woman who has been missing since 2017 has pleaded on Sunday, Nov. 14, for more information on her missing daughter, who was allegedly forced into prostitution in New York City before going missing.
Corinna Slusser, an 18-year-old girl from Bloomsburg, Pennsylvania, was a rebellious teenager and cheerleader for her high school who left her small town for New York City after receiving an offer from a man she met online to live with him in the city, according to the New York Post.
"She was getting into trouble. She got fines, underage drinking. Honestly, I noticed that everything was changing with her," Sabina Tuorto, Slusser's mother, said. "She was kind of out of control. I didn't know how to handle her by myself."
Julie Anne Becker-Calfa, Slusser's maternal uncle's ex-wife, said that she realized that Slusser was working as a prostitute after looking at her Facebook page. Becker-Calfa and Tuorto had just received an order of protection and found out that Slusser was assaulted, NBC News reported.
"I called Sabina and said, 'Oh, my God. She's prostituting'," Becker-Calfa said. "One and one was making two. Everything was coming together. If you were to scroll through her Facebook, it was like [an] advertisement."
The man who assaulted her was later revealed to be her pimp at the time, Yhovanny Peguero, who is currently incarcerated on cocaine possession and promoting prostitution. He is also the last known person that she had contact with before her disappearance.
He denies having anything to do with her sudden departure, however, saying that he wasn't the last person she spoke to. Police officers have investigated him as a person of interest but have not found anything linking him to Slusser's disappearance.
"At some point, she's looking for a ride. [Peguero] says he wanted her to behave. She didn't seem willing to comply, and then at some point, she falls off the radar," a police source said about the case.
Tuorto believes that her daughter might still be alive, but Lori Cohen from the anti-sex-trafficking group ECPAT-USA is unsure of this, considering Slusser might have been taken in by a sex-trafficking group.
"I would love nothing more than to be completely wrong about that theory," Cohen said.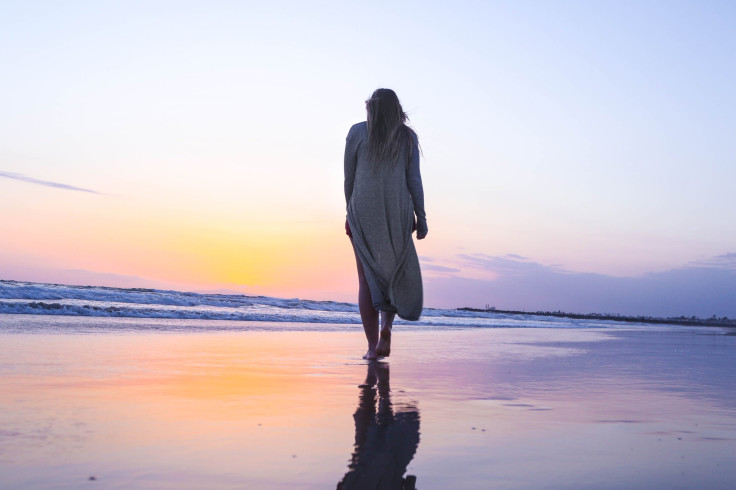 © 2023 Latin Times. All rights reserved. Do not reproduce without permission.