A 17-year-old who reportedly stabbed an alleged rapist in 2020 was given a new sentence this week.
Rather than a 20-year prison term, Pieper Lewis was sentenced to five years of supervised probation and ordered to pay $150,000 in restitution to her male attacker's family.
It was only last year when Lewis pleaded guilty to involuntary manslaughter and willful injury for fatally stabbing her alleged attacker identified as Zachary Brooks in June 2020.
Before the new sentence was handed on Tuesday at the Polk County courtroom, Lewis was facing a 20-year prison term.
Per reports, the teenager allegedly stabbed Brooks 30 times in the chest, arms and groin after she was sexually assaulted for several days.
Pieper was only 15 at that time and was homeless. She had run away from home three times between January and March of that year before she started sleeping in the hallway of a building in Des Moines.
Initially, Lewis stayed with an unnamed man in the building. However, she left him after the man allegedly became verbally, physically and sexually abusive towards her.
She would move in with another man who lived across the hall of the building. She stayed with him until mid-April when she was arrested on June 2, 2020.
It turns out that the second man she had lived with created a dating profile for her and placed it on a dating site. She claims that the said man would arrange for her to have sex with men in exchange for money.
She was introduced to Brooks in May and stayed with him for several days. Lewis claims she was sexually assaulted on several occasions.
After leaving, the second man told Lewis that she had to return to Brooks to get marijuana. When she refused, she was threatened by the man with a knife.
Lewis ended up going anyway and was forced to drink vodka and marijuana. She would be sexually assaulted again after that.
As she was getting ready to leave and Brooks was asleep, she grabbed a knife and then stabbed Brooks after realizing she had been raped.
The Polk County District Judge David M. Porter called the deferred sentence "a second chance for the teen." As far as the restitution was concerned, he said his hands were tied.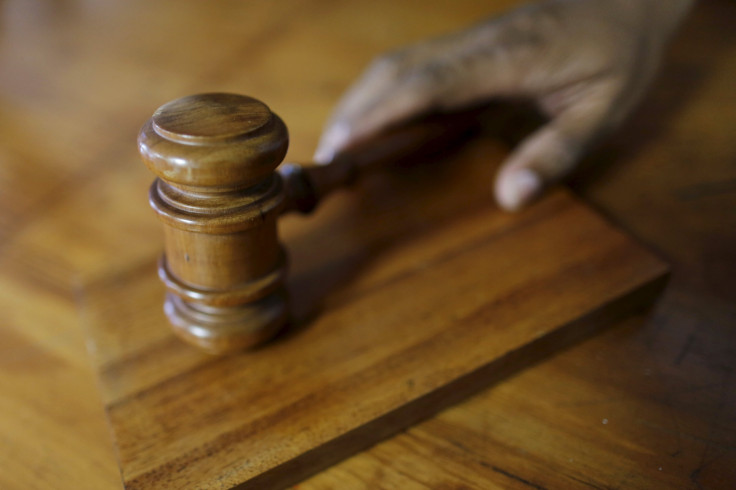 © 2023 Latin Times. All rights reserved. Do not reproduce without permission.