A disturbed teenage girl, previously convicted of brutally stabbing her classmate to please the "Slender Man" in a bizarre and gruesome 2014 case, will soon be released from the Winnebago Mental Health Institute, after a new ruling by a Wisconsin judge on Thursday, July 1.
Anissa Weier, 19, was sentenced to 25 years at the Winnebago Mental Health Institute in December 2017 for allegedly stabbing her classmate with the help of her friend, Morgan Geyser, to please the fictional cult character "Slender Man."
However, Weier and her legal representatives asked Waukesha County Judge Michael Bohren in a petition in March to release her from the mental health institute, arguing that she was no longer a threat to anyone, Herald & Review reported.
Bohren reportedly agreed to Weier's petition during a hearing on Thursday, July 1, after finding that there is no "clear and convincing evidence that the defendant poses a substantial risk of harm to others, herself, or serious property damage," according to court records.
Bohren has ordered state officials to prepare a release plan for Weier within 60 days and has set another hearing for Sept. 10 later this year. Weier will reportedly still regularly report to the mental health facility until then.
In addition to a handful of other conditions of release, State Department of Health Services case managers will track Weier's progress until she's 37 years old, the length of her commitment, according to the ruling.
Weier and Geyser, who were 12 at the time of the incident, believed "Slender Man" would harm them or their families if they didn't kill someone as a sacrifice. They allegedly lured classmate Payton Leutner into the woods at a Waukesha park in May 2014 following a sleepover.
Geyser has been accused of stabbingLeutner multiple times as Weier encouraged Geyser to inflict the injuries, according to National Public Radio (NPR). They reportedly left Leutner for dead, but the teen victim, who suffered around 19 stab wounds, managed to crawl out of the woods and call for help before being spotted by a passing bicyclist.
When Weier first petitioned Bohren for her conditional release in March, prosecutors had countered that the teen attacker still remained dangerous. They also said that Weier will have a hard time making friends in the real world and could end up associating with mentally disturbed people.
Bohren, however, dismissed the prosecutors' pleas and said that he has accounted reports from the mental health institution which noted that Weier has not shown any dangerous behavior since she's been at the facility. Weier has also not been administered any psychotic medication since she's been there, Bohren noted.
Weier was reportedly sentenced to 25 years at the Winnebago Mental Health Institute in December 2017 and is serving a maximum 40-year-old sentence at a mental health facility.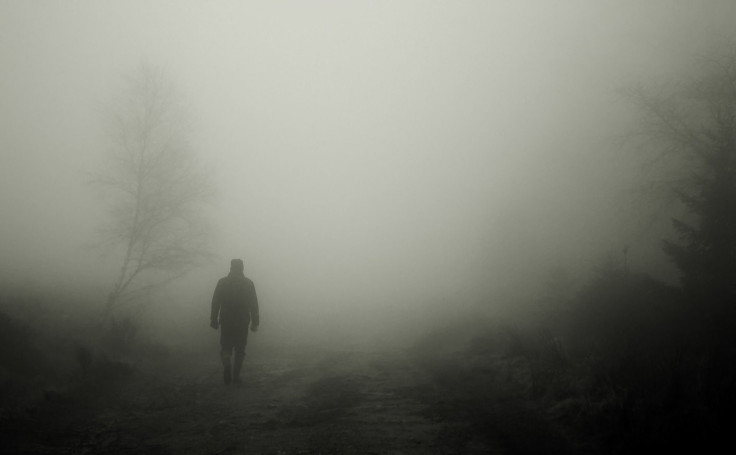 © 2023 Latin Times. All rights reserved. Do not reproduce without permission.