An Indian teenager has been accused of mass-murdering four members of his own family and cramming their bodies inside a water tank at their residence in West Bengal, India.
The gruesome killing reportedly occurred in the Malda district of West Bengal. The accused has been identified as 19-year-old Asif Mehbub. The suspect was arrested by local police after his brother lodged an official complaint with authorties regarding the missing members of their family, ARY News reported.
A preliminary police investigation concluded that Mehbub killed his father Jawad Ali, mother Ira Bibi, sister Arifa Khatun, and grandmother Alekjan Khantun, before proceeding to bury their bodies in a water tank in their own residence.
The killer teen Mehbub reportedly led an extremely lavish lifestyle and used to regularly demand huge sums of money from his father, who was a local businessman, said the family's neighbors.
"Even his father had to sell the property to provide money to Asif," a police official said.
Mehbub's elder brother, Arif, 21, was pushed to lodge a complaint at the local police station claiming that his family members have been missing since February this year.
The surviving sibling further alleged that he suspects his younger brother had killed four members of their family and had hidden the remains somewhere. Arif also alleged that Mehbub tried to murder him, but he somehow escaped from the attack.
Following the complaint, police arrested Mehbub and interrogated him regarding his missing parents, sibling, and grandparent. After hours of questioning, Mehbub reportedly confessed to the murders and directed the police to the water tank where he hid the bodies.
Mehbub had reportedly avoided neighbors' questions whenever they tried to check on the whereabouts of his family members, the community said.
"Mehbub himself went missing for some days," one of his neighbors expressed.
In a similar but unrelated incident, a 3-year-old boy was shot in the head with a high-powered pellet rifle by his father during a domestic violence incident on Tuesday, June 15, at 23635 Northeast Sunnycrest Road of Newberg in Oregon, according to the Latin Times.
According to the police's preliminary investigation, the boy's father, 46-year-old Shane Earl Rader, reportedly entered the home and got into an argument with the mother of the boys who told him last month that she wanted a divorce.
The suspect allegedly then threatened to kill the family before shooting the toddler in the head with a high-powered pellet rifle. The pellet entered his skull and caused significant injury.
Rader is reportedly being held in Yamhill County Jail without bail.
The injured child was later airlifted to Legacy Emanuel Hospital where he underwent surgery and is in a serious condition, the sheriff's office said.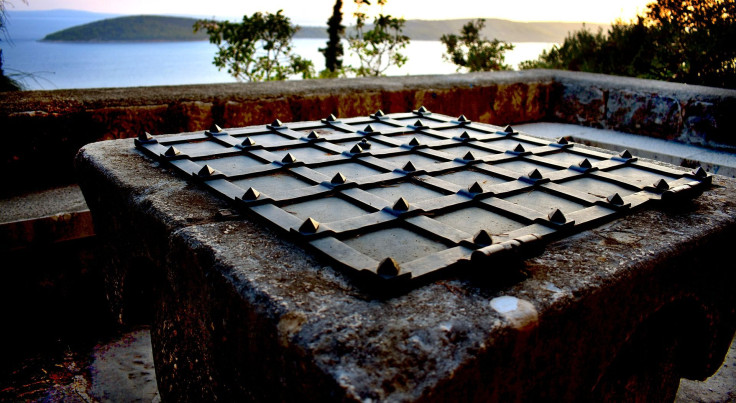 © 2023 Latin Times. All rights reserved. Do not reproduce without permission.