The Houston Police Department has identified a young woman who remains at large on Monday after she allegedly trespassed into a couple's suburban Houston home and doused them with gasoline before setting them on fire on Aug. 6.
The Montgomery County District Attorney's Office has moved to slap Emma Presler, 19, with murder charges after her appalling attack on the couple left Devin Graham, 33, dead and his girlfriend, Karissa Lindros, 26, in the hospital with severe burns across 70 percent of her body, WOAI reported.
Lindros has since gone through several infections and surgeries throughout her recovery following the violent incident at their home on Aspen Glade Drive near Northpark Drive in Kingwood, about 26 miles northeast of Houston.
Lindros and the suspect are apparently acquainted with each other, Lindros' aunt Lisa Sherlock had confirmed without giving any more details, according to KTRK.
Meanwhile, residents in the neighborhood where Presler lives gave underwhelming responses to the new accusations, citing endless ruckus around the area where they said they have seen indications of prostitution and drug sales.
"I hope the cops will finally start believing us," a neighbor who introduced herself as Aline, 31, said. "We're hoping that they get out of the neighborhood."
Tonya Woods, who used to be in the same neighborhood, noted that she ultimately decided to move to another area of Houston after Presler was tied to the death of Sierra Rhodd, 20, of Cypress, Texas, the Daily Beast noted.
This month's incident comes just nearly a year after Presler was charged with the murder of Rhodd, a cerebral palsy patient, who was gunned down following rounds of shots fired into her family's home while she was ssleep on Sept. 13, 2020.
The offenders reportedly fled the scene in several vehicles, including a red pickup truck owned by Presler's boyfriend, Austin McCalla.
However, prosecutors failed to contend that Presler's presence in the truck strongly tied her to Rhodd's death, leading to her subsequent release.
A month later, McCalla and three others were charged with killing the 20-year-old patient.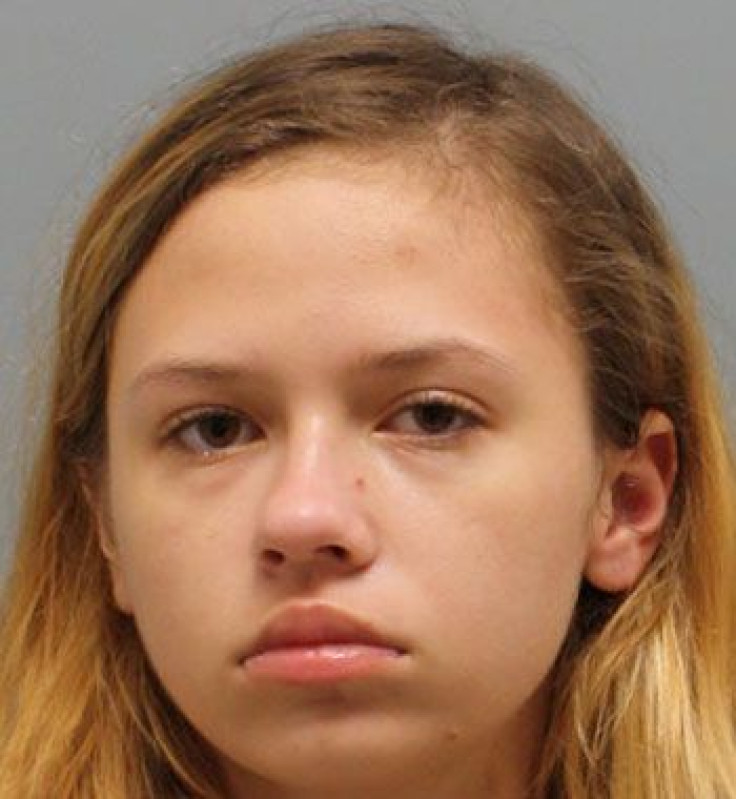 © 2023 Latin Times. All rights reserved. Do not reproduce without permission.