The chief suspect behind the death of four-year-old Cash Gernon is now under police custody and is facing serious charges. The man was identified as Darriynn Brown, the man is accused of kidnapping and killing Gernon.
However, it appears that Brown also had a history of trying to abduct children. It turns out that there was an incident in February where he was going through the personal belongings of his grandfather. The elder chased him away with a knife initially. But after that, Brown had returned to the scene and assaulted the grandfather and then tried to grab his two-year-old granddaughter, KTVT reported.
The grandfather was able to foil all that but did not report the matter to the police. Both met at a supermarket weeks later with Brown apologizing for the incident.
"He was sorry for breaking into the house and trying to take his grandchild," according to a police statement.
Fast-forward to earlier this month, Brown was linked to the death of Cash who was found dead on Dallas street wearing only a pair of shorts. The child was found stabbed multiple times on May 15 by a jogger. After learning of this, the grandfather now wanted to press charges on the 18-year-old for the heinous act. Brown was charged with burglary of a habitation and injury to an elderly person in the Feb. 8 incident involving the little girl.
It turns out that Brown was an acquaintance of the former girlfriend of Cash's father. He is now facing charges of burglary of a habitation and kidnapping in the boy's abduction. Per investigators, there are plans to file a capital murder charge on the teenager after a forensic analysis is done. He continues to be held at the Dallas County Jail with a $1,625,000 bail.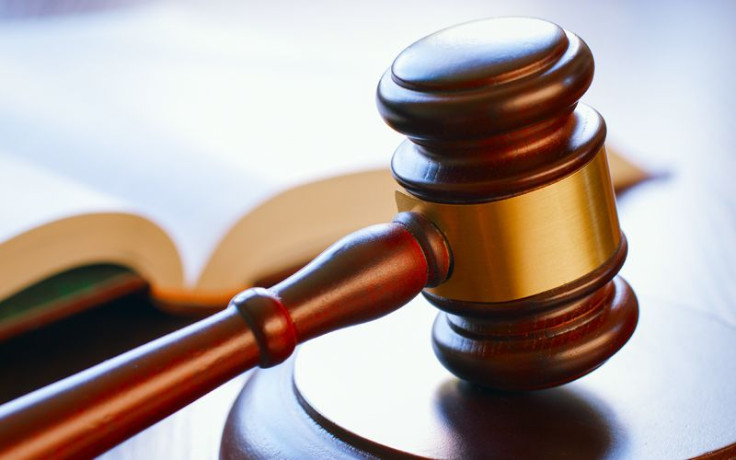 © 2023 Latin Times. All rights reserved. Do not reproduce without permission.