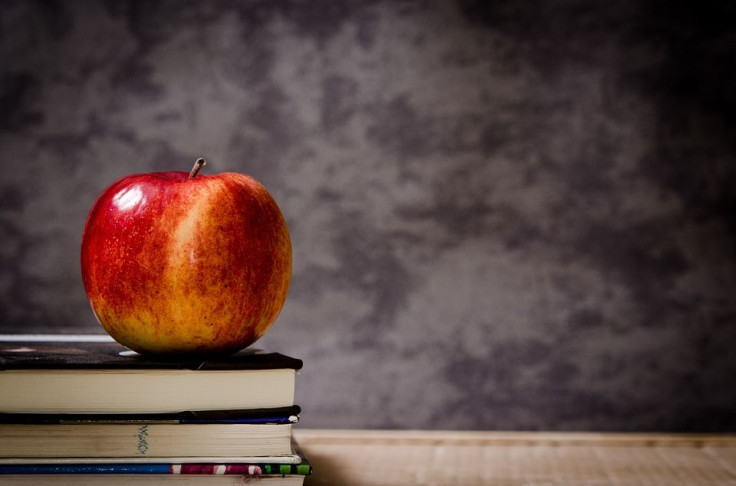 A teenage vendor reportedly killed a man after he allegedly refused to pay the amount for an apple he bought from the accused in Surat, Gujarat, India on Tuesday, Oct. 4.
The deceased man, Mahipal alias Mahipat alias Maplo alias Bhuri Vaghamsi, 27, an auto driver by profession, took an apple that the 17-year-old vendor was selling at his stall on Tuesday, Oct. 4 night. However, when the teen accused asked the victim to pay US$ 0.24(20 Indian Rupees) for the apple he took, the accused allegedly refused to pay the amount. This led to a heated argument between the two. Enraged over this, the teen boy picked up a stick and hit Vaghamsi on the head with it, the Times Of India reported.
Following the attack, Vaghamshi suffered serious injuries, started bleeding profusely from the head, fell unconscious, and collapsed on the road. Seeing the victim collapse on the road, the accused along with the other associates then transported him to a hospital nearby for immediate treatment. However, since his health condition deteriorated, the hospital staff suggested taking the patient to another hospital for advanced treatment.
However, instead of taking Vaghamshi to another hospital as suggested by the hospital staff, the accused teen dumped Vaghamshi on a service road at Aai Mata Circle in the Punagam area of Surat and escaped from the spot.
After noticing the body lying on the road, locals alerted the police about the incident. Following this, officers launched an investigation into the incident. A preliminary investigation found that the deceased had been murdered, the Times Bureau reported.
"Examining CCTV footage, it was established that the body was brought here by a few persons in a goods van. There was an injury on the head of the deceased," said a police officer.
Based on the CCTV footage, the officers tracked down the 17-year-old teen and arrested him on Wednesday, Oct 5. His 42-year-old father, Chandu, and his 19-year-old friend Sunil Devipujak were also arrested for helping the minor dump the body on the road.
"All the accused were arrested after their involvement was found through CCTV footage. The minor will be sent to remand home after he is produced in the juvenile court," said the police.
© 2023 Latin Times. All rights reserved. Do not reproduce without permission.