A teenager from Omaha has been charged with first-degree murder on Wednesday for sexually assaulting and killing an elderly woman on Halloween, in a rape-slay case that has left many in the community shocked.
Jolene Harshbarger, a 61-year-old woman, was reportedly discovered dead in her bedroom by her son, who lives with her over the weekend. She was found with multiple stab wounds across her body, with the police clearing her son of any wrongdoing after an interview, according to the Omaha World-Herald.
Police investigations found that Daniel Dejaynes-Beaman, an 18-year-old boy, was acquainted with Harshbarger last week through his cousin's mom. Dejaynes-Beaman admitted to beating the victim and stabbing her with a knife, the Daily Beast reported.
There were shallow wounds in his hands when he was arrested, and the knife that he allegedly used to kill Harshbarger was recovered by the authorities. Police officers also believe that Harshbarger was sexually assaulted before she was killed. This might affect the future charges that Dejaynes-Beaman faces.
"It's still an ongoing investigation and the police are still working with interviews and collecting evidence and DNA," Douglas County Attorney Brenda Beadle said. "So, I don't think that the charges are necessarily set in stone yet."
Daniel's father, Daniel Beaman, Jr., expressed shock and disbelief at the actions of his son. He and his family have claimed that Dejaynes-Beaman was high on methamphetamines and alcohol during the killing and that Harshbarger was drunk when the alleged assault occurred.
"He couldn't do something like that, he's not capable," Beaman said. "Everyone that's met him says he's an amazing kid, how well-behaved he is, manners and stuff."
As the investigation is still open, police have yet to comment more on the case than what has been presented. The prosecution, however, is also befuddled by the suddenness and severity of Dejaynes-Beaman's actions against the elderly woman.
"I don't have a reason why, I don't think I could ever come up with a reason somebody would do this," Beadle said.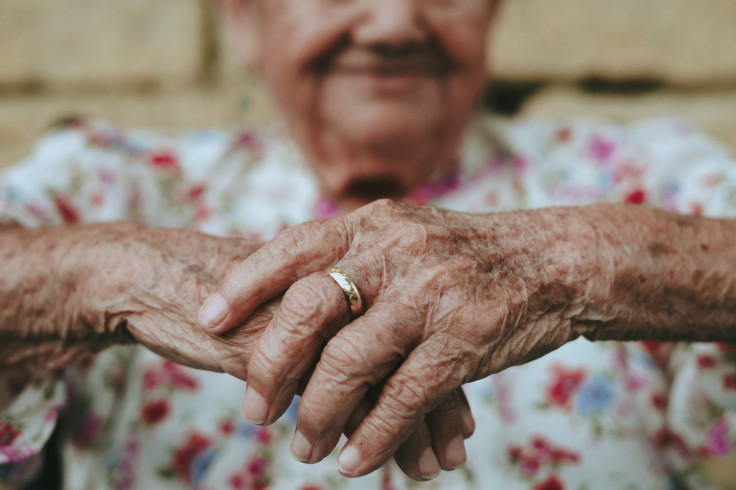 Dejaynes-Beaman is currently being held in prison without bail.
© 2023 Latin Times. All rights reserved. Do not reproduce without permission.