A 14-year-old Lancaster teenager, who has been charged with killing her 19-year-old disabled sister, is reportedly attempting to have her case transferred to juvenile court to push for a mental health defense.
The teen Claire Miller, who killed her sister Helen Miller in February, may seek a potential insanity or mental health defense, her defense attorney Robert Beyer confirmed on Thursday, Fox News reported.
Beyer has requested a decertification hearing be considered regarding the shift of Miller's homicide prosecution to juvenile court, which focuses more on treatment and rehabilitation than incarceration, Lancaster Online noted.
The younger Miller was charged as an adult for murder after Helen was found dead with multiple stab wounds in their Manheim Township home on Feb. 21.
The Lancaster County District Attorney's Office said that a hysterical Miller had called the police around 1 in the morning to inform them that she had killed her older sister.
Upon the arrival of law enforcement on the scene at 1:13 a.m, Miller was reportedly waiting outside to wave to arriving officers as their car pulled up.
Miller repeatedly admitted, "I stabbed my sister" to the responding officers. The police also reported seeing blood on the snow near the home's driveway, Fox News added.
"[Miller] appeared to be attempting to wash her hands in the snow," the police report stated. "[She] also had what appeared to be blood on her pants."
Helen was discovered in one of the bedrooms of the home, her face covered by a bloodied pillow. Police "found a large knife [still lodged] in Helen's neck, just above her chest." The older Miller sister was declared dead on the scene.
"Helen was lying on her back with her hands up near her head," the report further mentioned. "A large amount of blood" had already pooled on Helen's chest and bed when the police arrived. Police said that Helen was brutally stabbed while their parents were asleep.
Investigators noted that Claire told someone on the phone, at the time, that she was having "suicidal and homicidal thoughts," ABC 27 reported.
On April 16, it was announced that Miller's ordeal would be on trial as an adult case. Helen had cerebral palsy and was wheelchair-bound at the time of the killing.
Miller is being held at the Pennsylvania State Correctional Facility in Muncy.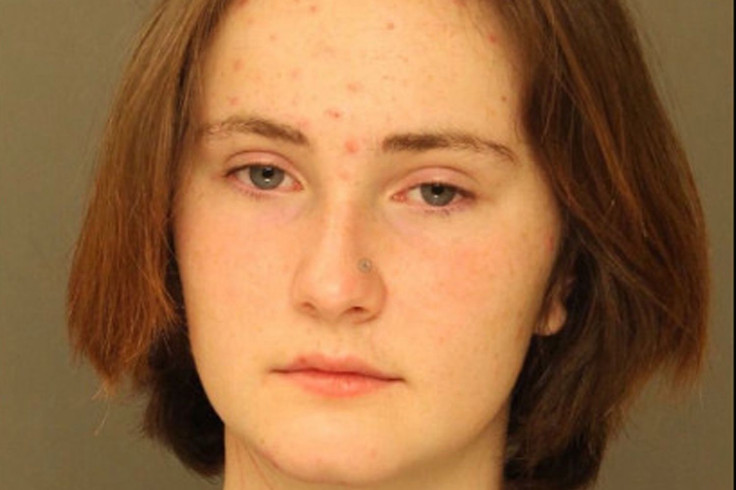 © 2023 Latin Times. All rights reserved. Do not reproduce without permission.