A Chicago teen who stabbed a teenager to death in a drug deal gone wrong received three years probation on Monday, Dec. 13, causing the family of the deceased to claim that the defendant received special treatment.
The teenager, whose name was kept from the press, killed 15-year-old Elias Valdez in August 2020 after the victim reportedly refused to pay for the marijuana he bought from the young dealer, struggling with the deceased before stabbing him in the chest with a knife, according to the Daily Herald.
In exchange for pleading guilty to the second-degree crime, prosecutors and Cook County Judge Steven Bernstein sentenced the teen to three years' probation, 100 hours of community service, and mandatory counseling, the New York Post reported.
"I don't think you're a murderer, but you killed this child and you have to live with that for the rest of your life," Bernstein told the defendant when he handed down the sentencing.
The family of Valdez originally opposed allowing the teen to be charged with second-degree murder instead of first-degree murder, and they have now expressed grief at what they perceive is a lenient sentence, claiming that the teenager was given this because he is white.
"A mother doesn't expect to bury a child so young and much less in such a tragic and overwhelming way," Marcela Fierros, Valdez's mother, said. "He was only 15 years old and had so many dreams to accomplish."
"When the defendant stabbed my son, he stabbed the heart of my family," she continued.
Bernstein was sympathetic towards the death of Valdez. David Kerstein, the defendant's lawyer, however, was less diplomatic in how he engaged the criticism of the Valdez family.
"There is no privilege here. There is no special treatment," he said, before pointing out the circumstances of Valdez's death: "It takes two to make a drug deal. Mr. Valdez was a buyer."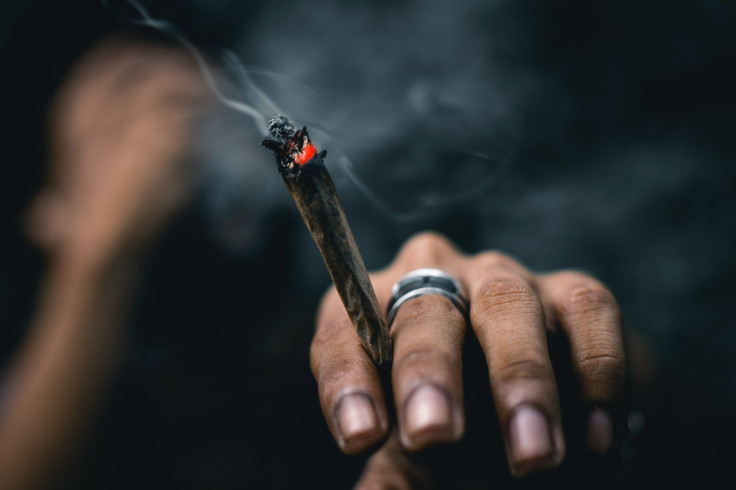 © 2023 Latin Times. All rights reserved. Do not reproduce without permission.