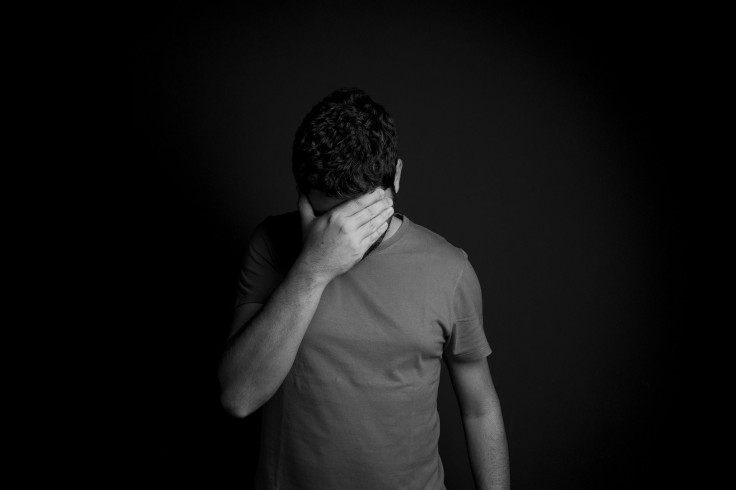 The pandemic contributed to poorer mental health and greater need for treatment among teenagers, according to a new investigative paper published this week in the JAMA Pediatrics medical journal.
And while this is the case at a general level, treatment disparities persisted across different racial and ethnic groups, Latinos being the ones with the least access to treatment for major depressive disorder (MDD).
The study showed that during the first full calendar year of the Covid-19 pandemic (that is, 2021), about 20% of adolescents aged between 12 and 17 had MDD in the U.S. Less than half of those who needed treatment got any kind of it, and Latinos experienced the lowest amount, reads a passage of the study, authored by Michael William Flores, Amanda Shard and Nicholas J. Carson.
The results were the same in the data provided by those responsible of the different kinds of potential treatment: by any clinician, a mental health specialist, a nonspecialist clinician and the prescription of any psychotropic medication. The study involved more than 10,700 teenagers in the country, 23,3% of which were Latinos, a similar proportion of the demographic's overall population in the U.S. for that age.
"Federal policy should target adolescents as a whole, and minority populations in particular, to ensure equitable treatment access. Efforts should consider the social, racial, ethnic, and cultural determinants of health", concludes the document.
Another study that covered the first full year of the pandemic showed higher rates of depression and anxiety in Hispanic Americans than other ethnicities: concretely, they were 1.23 times more likely than Whites to screen positive for depression. The rate was higher than Black Americans and Asian Americans as well.
Additional data shows that adult Hispanics are also among the most impacted when it comes to major depression. According to NIH figures, it was "most prevalent among them (10.8%), followed by African Americans (8.9%) and Whites (7.8%). The odds of depressive disorders among older Hispanics were 44% greater than among Whites, Hispanics were 44% greater than among Whites (OR = 1.44; 95% CI = 1.02, 2.04), representing a significantly greater prevalence of major depression".
© 2023 Latin Times. All rights reserved. Do not reproduce without permission.