A 14-year-old teenager died and more than a dozen people were wounded in a shooting at a Saturday night concert in North Charleston.
North Charleston Police Deputy Chief Scott Deckard told The State no non-shooting-related injuries were reported.
"It's sad that we have to be here today to talk about another death of another young person," North Charleston Police Chief Reggie Burgess said.
The gunfire erupted late Saturday night at an "unauthorized" outdoor concert, according to police. There was no information about who performed or arranged the concert.
USA Today said officers responded to a shooting near Piggly Wiggly Drive and W. Jimtown Drive at around 10:30 p.m. That's near U.S. 78 and its intersections with Interstate 526 and Interstate 26 in the Ashely Junction area.
Deckard said responding officers discovered several patients with bullet wounds. He also told NBC News the 14-year-old girl died as a result of her injuries.
During the concert, a battle broke out near the stage and escalated to gunfire, according to Deckard.
"Something happened here that should have never happened. They should have never been set up in the first place here," Burgess said.
Burgess said event organizers arranged the concert on private property, including a stage, bar, and beverages. It was unannounced and classified as illegal due to the sale of alcohol.
After notifying the girl's relatives, the Charleston County Coroner's Office is expected to publicly name her.
There was no information on the other gunshot victims' conditions.
Officials said EMS transported many victims to local hospitals, where other people injured in the shooting were still being treated after getting their own transportation.
Burgess said that there were several gunmen, but no information on them or a motive for the gunfire has been released. There have been no arrests made by police.
He mentioned that the shooting is still being investigated. Burgess said the officials had no clue about the event. "If we would have, we probably would have been able to save lives," he added.
According to the Post and Courier, North Charleston Mayor Keith Summey was enraged that no one had contacted the city about the crowd.
"Quite honestly, I think whoever put it on, if they were charging and making money and serving alcohol, then they need to go to jail," he said.
Anyone with details about the shooting can contact the Charleston Police Department at 843-740-2800, Lowcountry CrimeStoppers at 843-554-1111, or share a tip online.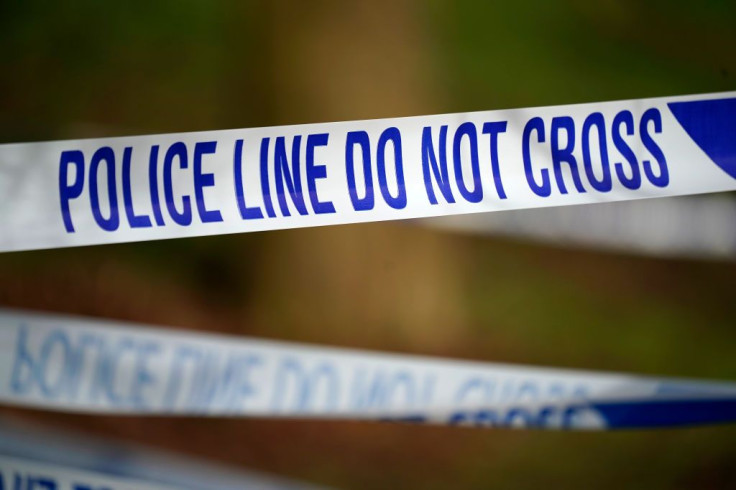 © 2023 Latin Times. All rights reserved. Do not reproduce without permission.