A teenager was charged in connection with a shooting incident in Wisconsin on Friday. Police said on Sunday evening that they had arrested a 15-year-old earlier in the day after receiving leads from victims and witnesses.
In a statement, the Wauwatosa Police Department revealed that officers had recovered a firearm in the boy's home during the arrest. The weapon was the one allegedly used during the Wisconsin mall shooting last week.
It can be recalled that on Friday afternoon, a mall in Wisconsin made headlines after an unidentified suspect fired shots at the building's lower level. Police said they responded after receiving reports of shots fired at the Mayfair Mall. When they arrived at the scene, they discovered that seven adults and one teenager had been injured.
Police said the shooter ran off by mingling with other customers exiting the mall. Inside the establishment, officers and tactical teams worked for hours to secure the crime scene.
"An officer's first priority in this situation is to secure the immediate scene and begin rendering first aid," said Wauwatosa Police Department in a statement. "The process to completely secure the mall, which contains 1,265 million square feet, took approximately six hours and involved seven tactical teams," the department added.
Meanwhile, Wauwatosa Mayor Dennis McBride said all the eight victims were recovering from their gunshot wounds as of Saturday night. According to police, the shooting incident was not random but "an altercation between two groups. Police also said four of the eight victims were innocent bystanders at the mall.
On Saturday, the Wauwatosa Police vowed to identify the suspect soon. "We will continue to work diligently to interview the many witnesses, as well as the victims who were injured, to identify and apprehend the suspect," said the police. McBride also revealed that the FBI would assist in the investigation.
Shortly after the incident, Brookfield Properties, Mayfair's Mall property management company, released a statement thanking the police for responding to the shooting. "We are disheartened and angered that our guests and tenants were subject to this violent incident today. We are thankful for our partners at the Wauwatosa Police Department and we are cooperating with them as their investigation develops," said Brookfield Properties.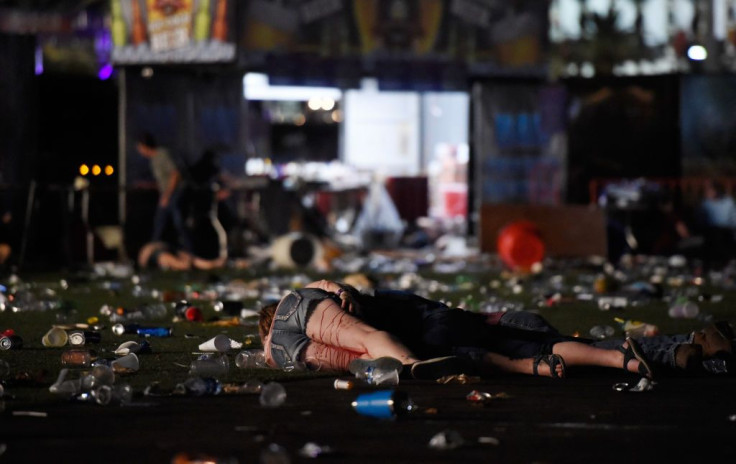 © 2023 Latin Times. All rights reserved. Do not reproduce without permission.