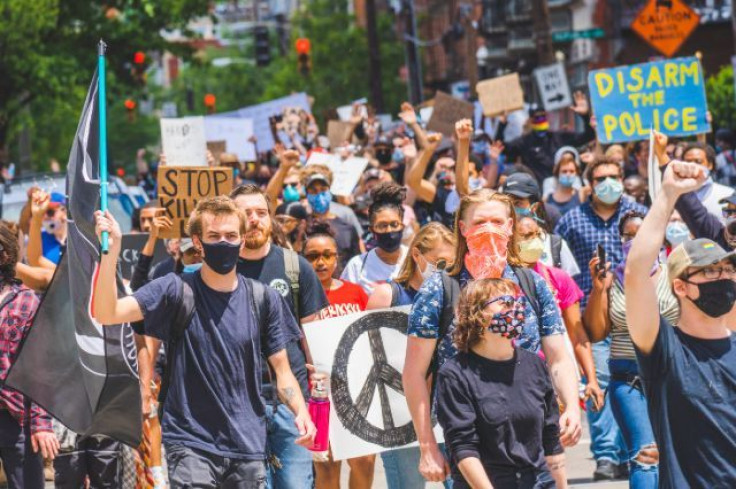 The family of a 19-year-old who was fatally shot right outside the city's Capitol Hill Organized Protest (CHOP ZONE) area is planning to sue the city of Seattle, King County and Washington State for the alleged delayed response of the Seattle Fire Department.
Lorenzo Anderson, a rapper also known as Lil' Mo was shot several times in the early hours in June 2020. He had gotten into a clash with high school friend Marcel Long after which the latter allegedly shot Anderson within a police-free zone and fled the scene. Long is still at large and yet to be apprehended, New York Post wrote.
According to the court papers, paramedics are accused of leaving the teenager "to die" after he was shot on the edge of Seattle's lawless autonomous zone. The seven block area has now become a police-free zone in the wake of George Floyd's murder and Black Lives Matter protests.
As 911 calls came in at around 2:19 am, the fire department was ordered to not respond unless a police clearance was given.They said the area was so dangerous it needed police escort just to enter. Police arrived at the CHOP zone at 2:39 am but by then, civilians had already transported Lorenzo to HarborView Medical Center where he was pronounced dead at 2:45 am.
An attorney representing the estate of 19-year-old Lorenzo Anderson filed a notice of claim stating: "For close to twenty whole minutes, Seattle Police and Fire Departments communicated with dispatchers on separate radio channels, communicated the wrong locations, and miscommunicated the procedures for providing medical attention to Lorenzo."
The federal civil rights lawsuit alleges that the Seattle Police Department, Seattle Emergency Medical Services and Seattle city officials "breached the duty of reasonable care" as they were negligent and failed to care for Anderson.
Citing how the police and first responders were only two blocks away from where Anderson lay bleeding, the lawsuit claimed the decision caused wasted time that could have saved the young man's life.
Seattle Police Department released a statement which said they were met with a violent crowd preventing the officers safe access to reach Anderson. Police also had bodycam footage showing several officers enter the CHOP zone while protestors were yelling at them to put their guns down.
Anderson's father Horace Anderson Sr, also filed a separate $3 billion lawsuit against the City of Seattle last August.
Seattle City Attorney's Office said Wednesday that the city intends to fight the lawsuit.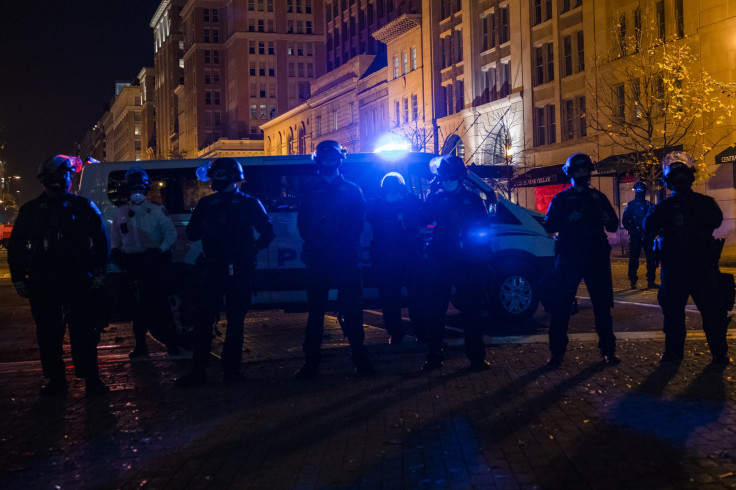 © 2023 Latin Times. All rights reserved. Do not reproduce without permission.