Prosecutors claim that the Spanish instructor killed in Fairfield, Iowa, didn't have much of a chance to see it coming. The two 16-year-old suspects kept a close eye on her, waiting for the perfect opportunity to strike.
The charges were made in a court file on Dec. 23 against Jeremy Goodale, one of two teenagers charged in the murder of Nohema Graber, 66.
Prosecutors have charged Graber's former students, Goodale and Willard Miller, with first-degree murder and conspiracy. Both of them are being tried as adults.
According to the court document obtained by the Associated Press, Goodale and Miller sketched out Graber's daily itinerary, analyzing when she'd be out on her regular stroll.
Prosecutors say the two ambushed her and took her to the woods to kill her on Nov. 2. Prosecutors claim they returned later to help conceal her body.
Graber went missing before her body was discovered under a tarp in a park later that day, with her cause of death stated as severe head trauma.
Associates of Goodale pointed out social-media communications revealing that Goodale knew about Graber's disappearance and murder, including Miller's involvement. This was according to criminal complaints filed against the two on Nov. 4.
Prosecutors were able to secure a search warrant against Goodale due to this. They allegedly found clothes similar to the crime scene and seemed to have blood on them. According to authorities, detectives questioned Miller. Miller then reportedly admitted to being at the park where officials found Graber and provided some of the tools used to murder her.
The rationale behind Goodale and Miller's actions has yet to be revealed. Both Goodale and Miller were in Graber's high school Spanish class, but no issues between the teacher and her students have been related to her death.
Prosecutor Chauncy Moulding stated in a Dec. 23 filing that it was preferable to prosecute Goodale as an adult since he will be 18 in two years, making the suspect eligible for an early release if he is tried as a juvenile.
"This prosecuting attorney cannot fathom any combination of programming at any Iowa juvenile facility which could appropriately treat or rehabilitate the defendant if adjudicated as a juvenile," Moulding wrote, according to the Associated Press.
Both minors' attorneys have requested a judge to transfer their cases to juvenile court. Hearings on the requests will take place on Jan. 27, Des Moines Register said.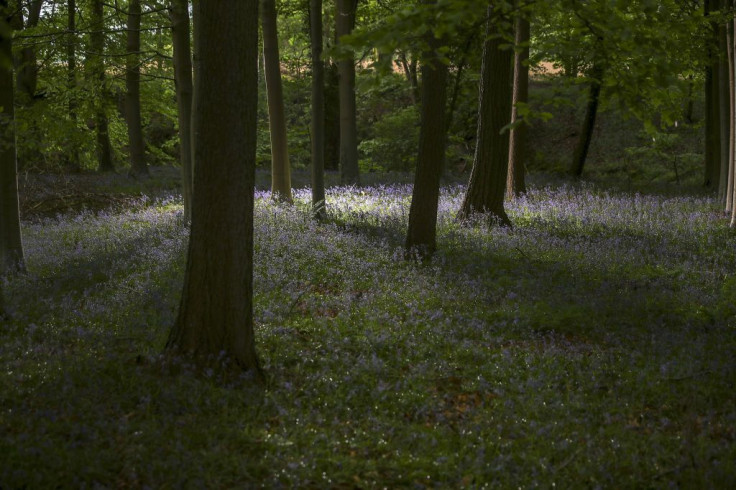 © 2023 Latin Times. All rights reserved. Do not reproduce without permission.