As both customers and dealers look to protect their identities in the expanding online market, a number of drug dealer prosecutions in Argentina have brought to light the growing popularity of Telegram in drug trafficking activity.
The most recent case came on Nov. 2, when federal police arrested three people from a drug-peddling gang in the capital, Buenos Aires. The gang used Telegram and Facebook to sell "designer drugs," including the ever-popular "tusi," as well as home-grown cannabis, Insight Crime reported.
In Chos Malal, a city in the west of the country, where another drug dealer using Telegram was apprehended earlier this year, three men were detained for selling drugs via Telegram just five days prior to the operation.
The provinces of Río Negro and Mendoza have both seen arrests of dealers operating via Telegram this year. Duvier Vallejo, a drug dealer, was detained by authorities in La Plata, a city south of Buenos Aires, last year. She advertised her "super cheap" drugs to over 350 loyal customers in her group chat, said reports.
In fact, Telegram is now widely used in Argentina for drug sales and communications, and during the past two years, crimes made possible by Telegram have surged by 350%, said reports.
After the most popular messaging app in the world, WhatsApp, changed its information-sharing policy at the beginning of 2021, Telegram gained popularity as a global alternative.
As street-level drug dealing has moved online, the dealers themselves have looked for channels that enable them to evade the scrutiny of the authorities.
Telegram's high level of privacy and anonymity is its initial benefit for drug dealers. The users are not required to link their accounts to their identities or phone numbers, unlike some other well-known chat services.
Secondly, Telegram allows users to reach a wide audience and link with other Telegram users that they do not know.
Watertight encryption and online anonymity, however, do not always shield from real-world consequences, as sellers like Duvier Vallejo in La Plata discovered. Following a tip from an unhappy client or someone close to her, Vallejo was apprehended.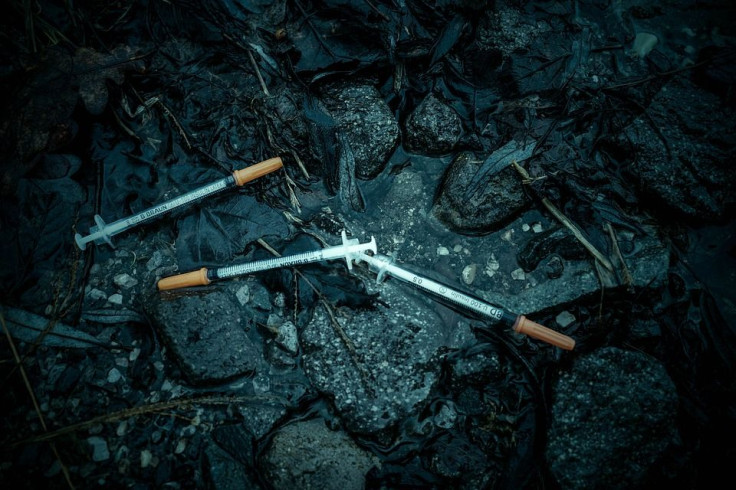 © 2023 Latin Times. All rights reserved. Do not reproduce without permission.