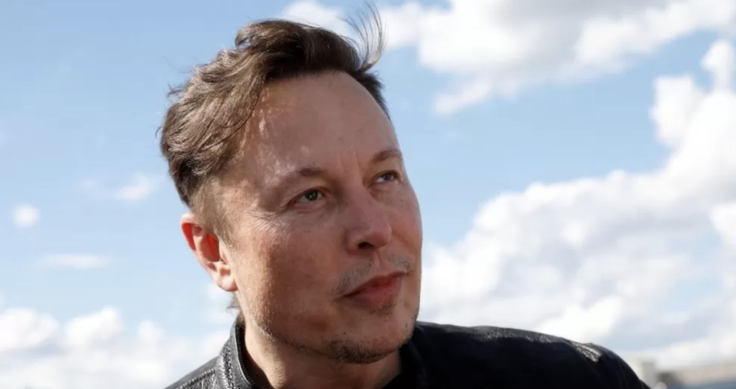 Mexico President Andres Manuel Lopez Obrador is all geared up to have a Tesla plant in the country.
He shared that the plant for the electric car firm will be in Monterrey, reported BBC.
It is about a three-hour drive from Texas.
Earlier, Mexico had concerns about how the demand for water from the factory might affect the area.
But Obrador said that he had won commitments from Tesla's boss Elon Musk, and that had helped ease those worries.
Obrador said at a press conference on Tuesday that this new development will represent a "considerable investment and many, many jobs."
The investment was worth "in excess of $5 billion," said Martha Delgado, a Mexican deputy foreign minister.
Tesla is expected to produce about one million cars a year in Mexico for domestic and international markets, reported US News & World Report.
At other factories, the company has a combined annual production capacity of over 1.9 million vehicles.
A Mexican source said that the initial investment will be worth around $1 billion. Further phases could bring total spending to $10 billion, according to Reuters.
Apart from California and Texas, the company has car factories in Berlin and Shanghai.
To qualify for new subsidies including in a huge spending plan approved to tackle climate change in 2022, U.S. President Joe Biden emphasized made-in-America rules for cars. The rules provide exceptions for Mexico and Canada though.
Obrador said that he had told Musk that Mexico will not grant subsidies to make batteries or semiconductors.
For months, Musk has been saying that the EV maker will announce a new factory.
Speculation about Tesla having a factory in Mexico has been going on for months. The plant promises to be one of the major investments of the administration under Obrador.
The news of Tesla's new plant comes just a few weeks after BMW said that it would be investing in a factory in Mexico where Ford also manufactures its electric SUV.
Last year, General Motors announced plans to build a factory for electric cars in the country. It prompted the United Auto Workers trades union to describe the decision as a "slap in the face."
© 2023 Latin Times. All rights reserved. Do not reproduce without permission.