In his first public comments regarding the mega deal, Elon Musk expressed doubt about whether his $43 billion offer to buy Twitter Inc. will be accepted.
A regulatory filing obtained by CNBC indicated that he had bid to buy the company for $54.20 per share, or $43 billion.
Twitter acknowledged it had received the bid, but the company's board of directors must still assess the offer, which values the company's stock at a fraction of what it was worth last summer at $70.
Musk, on the other hand, has stated that the offer would be his "best and final."
Twitter CEO Parag Agrawal allegedly informed employees in a staff meeting later on Thursday that the firm is examining the offer.
"There is," Musk answered when TED's Chris Anderson asked if he had a "Plan B" if his current offer was rejected.
He didn't go into detail.
Musk said at the TED2022 conference in Vancouver (per BBC News): : "I am not sure that I will actually be able to acquire it."
Elon Musk also stated that Twitter should be more open and transparent at the occasion. He believes it is critical to have an inclusive forum for free speech.
He announced his offer to buy all of Twitter's shares that he does not already hold on Thursday.
Musk said he was the ideal person to "unlock" the company's "extraordinary potential" in an official submission to US regulators. He indicated he would have to reevaluate his position as a shareholder if his offer was not accepted.
Saudi Arabia's Prince Alwaleed bin Talal rejected the idea by tweeting: "I don't believe that the proposed offer by Elon Musk comes close to the intrinsic value of Twitter given its growth prospects."
The billionaire stated that his investment firm, Kingdom Holding Company, owns a stake in Twitter.
Musk responded right after, inquiring how many Twitter shares Prince Alwaleed's company owns. He asked: "What are the Kingdom's views on journalist freedom of speech?"
According to NDTV, Musk stated that his goal is to retain as many stockholders as the law allows in a private corporation.
Despite his vast wealth, many of Musk's assets are not liquid, leaving some analysts wondering how he would raise funds if his bid was accepted. According to Wells Fargo analysts, Musk may be forced to sell Tesla stock to fund the takeover.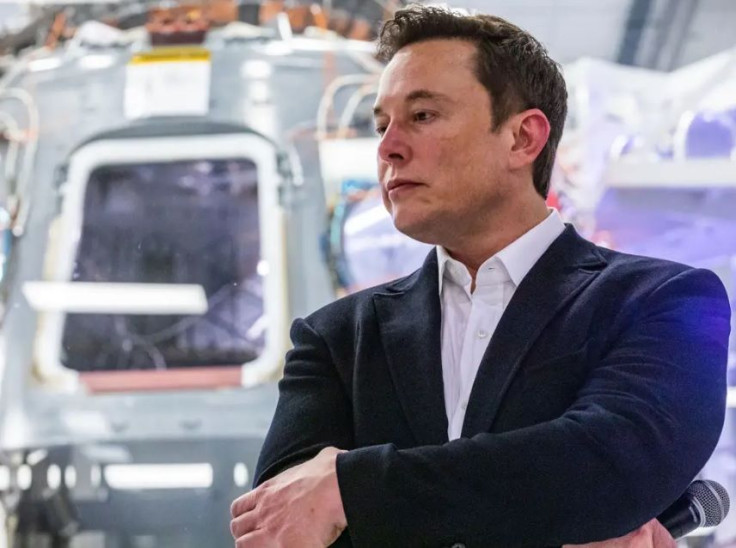 © 2023 Latin Times. All rights reserved. Do not reproduce without permission.