A high school coach is under fire after he reportedly required his players to do 300 to 400 pushups in an hour on Friday, Jan. 6.
The coach was identified as John Harrell, someone who has been the head football coach of Rockwall-Health for a year. He has been with the school program since 2019 per reports and has also coached in other schools in north Texas.
According to a report by Fox 4 News, Harrell has been placed on leave after the incident as a third party investigates the matter.
The punishment was handed to the players on Friday during an eighth-period athletic class at the elite public school just outside Dallas.
According to the mother of one of the players, her son was forced to do 300 to 400 pushups with no water breaks. The woman requested not to be named for fear of potential retaliation, the Dallas Morning News reported.
It was added that the son of the woman was hospitalized and diagnosed with rhabdomyolysis – something that can cause kidney damage or failure.
In all, there were at least eight students who were hospitalized after the extreme workout. Also, the school allegedly only learned about the incident on Monday, Jan. 9. It was only at this time that school officials took action and sent a letter to parents.
"Please know the district immediately implemented measures to address the situation and provide support for our students," the statement read. "The district is also taking interim action, including but not limited to, placing Coach Harrell on administrative leave while the investigation is pending and notifying appropriate outside agencies. District administrators and campus personnel have been in contact with the affected families and student-athletes."
Such practices are measures that some coaches undertake and at least one person feels that Harrell was wrong.
Brady Luff, the junior team captain, also added that water was available to players and that anyone could have gotten one if they wanted to.
"[Coach Harrell's] treated us with nothing but respect, and he loves every single one of us like his own," Luff said.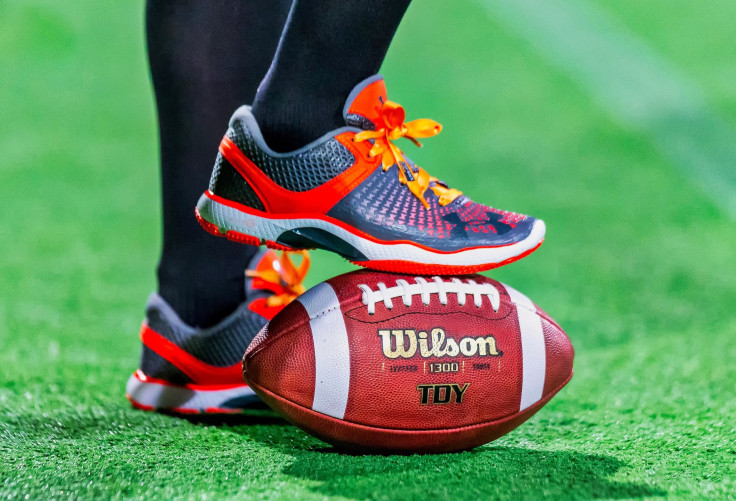 © 2023 Latin Times. All rights reserved. Do not reproduce without permission.