A Texas mom died an untimely death on Saturday, while she was on her way to drop off an Uber Eats delivery. As per a recent report on New York Post, police authorities cited that Ryan Munsie, 31, was found dead under mysterious circumstances in the breezeway of an apartment complex in Haltom City outside of Fort Worth at about 9:35 p.m.
Witnesses averred that by the looks of it, it was certain that Munsie endured trauma and was pronounced dead on the scene. Further probe into the tragic incident is underway, as the killer is yet to be nabbed.
Not much has been divulged about Munsie's familial background or past relationships. Munsie is survived by her three children and a GoFundMe page was created in the memory of the affable UberEats driver. The description of her page read, "Please pray for Ryan's family and friends and that the person who did this to her will be found and arrested."
In another tragic incident, Bobby Scott, a 63-year-old restaurant manager from Florida went missing for days, only to have his body found in his vehicle seized by the accused, Michael Harris Jr., days later in DeLand. Sheriff officials cited that the man in question was in an open relationship, and was reportedly murdered by Harris that he met online through a dating app.
It is believed Scott was hacked to death by Harris after they got cozy in the former's vehicle only to be fatally beaten with objects like wood and a beer bottle. Scott's husband revealed that his last text message suggested that he might stop at a guy's house.
"The victim died of blunt force trauma," said Volusia County Sheriff Michael Chitwood on Sunday, characterizing Harris as an online predator. "Michael Harris has a history of posing as a gay prostitute and blackmailing and robbing the victims, and in this case, murdering the victim."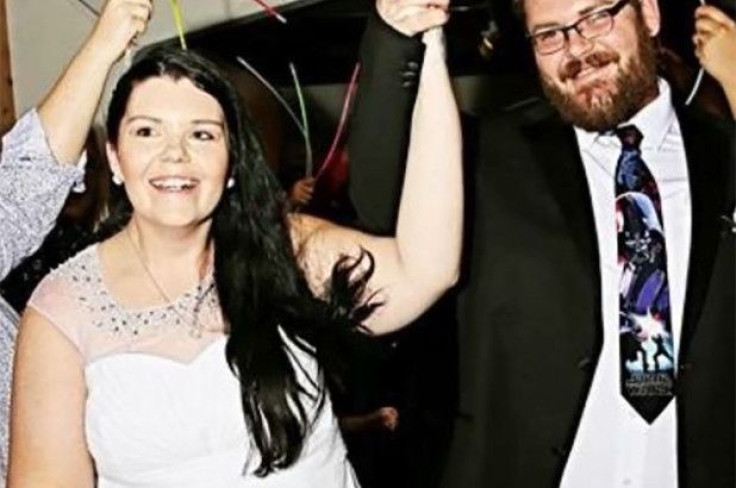 © 2023 Latin Times. All rights reserved. Do not reproduce without permission.