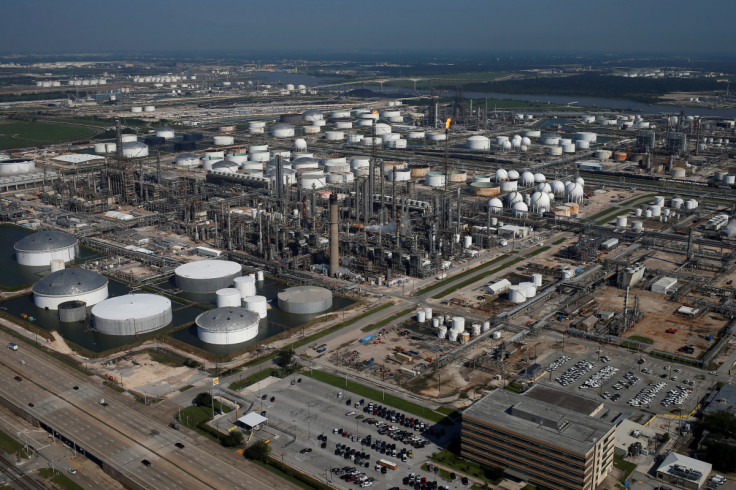 Mexico's national oil company seeks to revamp its logistical operations to increase the supply of refined products from the Texas-based Deer Park refinery, the firm said.
Since Pemex completed its ownership of the Deer Park plant in January 2022, 14.5 barrels of oil products have been shipped from there to Mexico through June 2023.
In average, the plant has produced 122,000 daily barrels of gasoline, 100,000 daily barrels of diesel, 25,000 daily barrels of jet fuel, and 64,000 daily barrels of liquefied gas and other products out of 276,000 daily barrels of crude.
However, Pemex CEO, Octavio Romero, says the company wants to ramp up Deer Park's output to help Mexico meet its growing fuel demand.
One alternative Pemex is exploring is to reinforce pipeline transportation and also enroll railroad companies, such as Kansas City Southern.
As part of efforts to increase fuel shipments to the country, improvements in maritime transportation infrastructure at Deer Park have been implemented over the past year.
Dredging is also underway to ensure effective scaling and improve efficiency, coupled with the adoption of technology and scheduling to increase shipments to Mexico.
The company faces a challenge as fuel production fell by 9% in 2023's first semester, according to Pemex's reports.
© 2023 Latin Times. All rights reserved. Do not reproduce without permission.