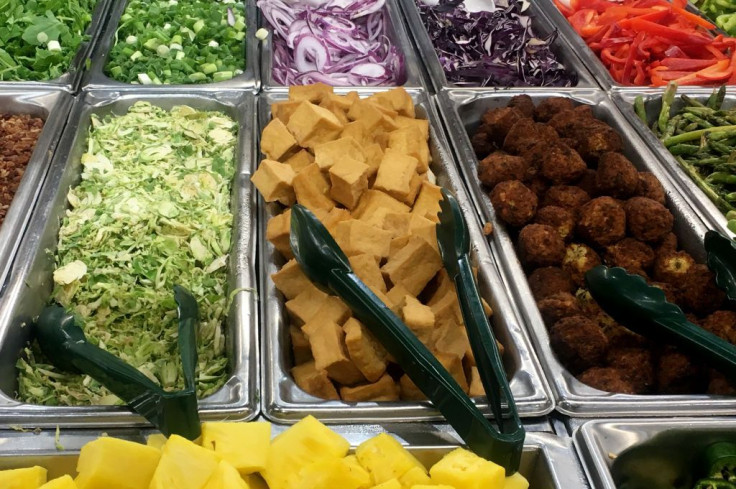 Americans are putting together menu plans as they are gearing up to celebrate Thanksgiving 2021 on Thursday. The holiday is the perfect reason to cook scrumptious meals for loved ones, but skip the turkey this year and go vegan.
It's not just your love for animals or birds that should stop you from indulging in turkey Thanksgiving dinner, but if one goes by the US Department of Agriculture's Turkey report, it shows that the frozen turkey this year costs 26 cents per pound more than what it was in 2020. Also, during the holidays, it is observed that Americans like to use butter and cream in huge quantities, but animal agriculture accounts for 23% of global warming factors including deforestation, land usage and methane emissions.
Keeping these factors in mind, it's best to go vegan, so try out these table showstoppers for Thanksgiving 2021.
Fluffy Dinner Rolls: Dinner rolls need to be fluffy and perfectly golden that can be enjoyed with cranberry sauce. The Minimalist Baker's recipe for vegan dinner rolls can help you in preparing them.
Vegan Apple Cobbler: A typical Thanksgiving dessert might be all about pumpkin pie, but how about trying a cobbler that too topped with vegan vanilla ice cream. Follow The Spruce Eats' recipe to make the delicious apple cobbler.
Creamy Garlic Mashed Potatoes: Be it Thanksgiving or not, mashed potatoes are loved by many, so don't skip this essential dish during the holiday. Instead of using milk, go for its substitute then add, potatoes, salt, garlic, pepper and olive oil. You can even use vegan butter. It's easy to prepare, but for a detailed recipe, check out the Food Network's site.
Vegan Degducken: This is completely plant-based, and you need two flax eggs, which is made of hot water mixed with two tablespoons of ground flax. For a step by step recipe, check this out.
Collard Greens: If you go for the traditional collard greens, you will have meat products in them. Don't get disappointed as vegans can also enjoy the healthy benefits of the dark leafy greens, so follow the Divas Can Cook's Vegan Southern Collard Greens recipe.
Once you are set, you can serve these healthy and scrumptious vegan dishes on Thanksgiving.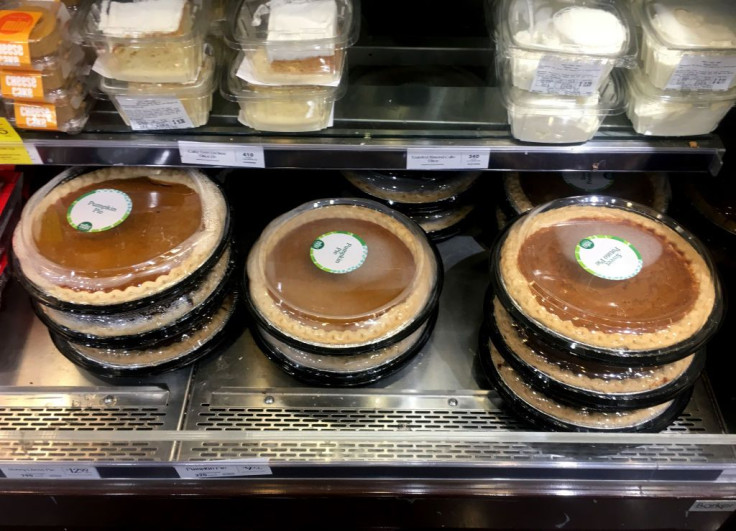 © 2023 Latin Times. All rights reserved. Do not reproduce without permission.