While insiders have slammed Prince Harry and Meghan Markle's "impromptu" move to quit the royal life; it turns out, the Sussexes were irked by multiple instances—two photographs precisely—which led to the act of stepping down as "senior members" of the British Royal Family.
As per British media reports, Harry and Meghan were allegedly irked by the Queen's deliberate snub. The duke and duchess of Sussex reportedly felt excluded on multiple occasions. In fact, insiders realized something was amiss because the Queen decided to frame pictures of those who were close to her – Prince Philip, the Prince of Wales and The Cambridges. She also framed historic images of King George VI and the Apollo 11 astronauts. Incidentally, Prince Harry, Meghan, and Archie did not make it to any of the frames.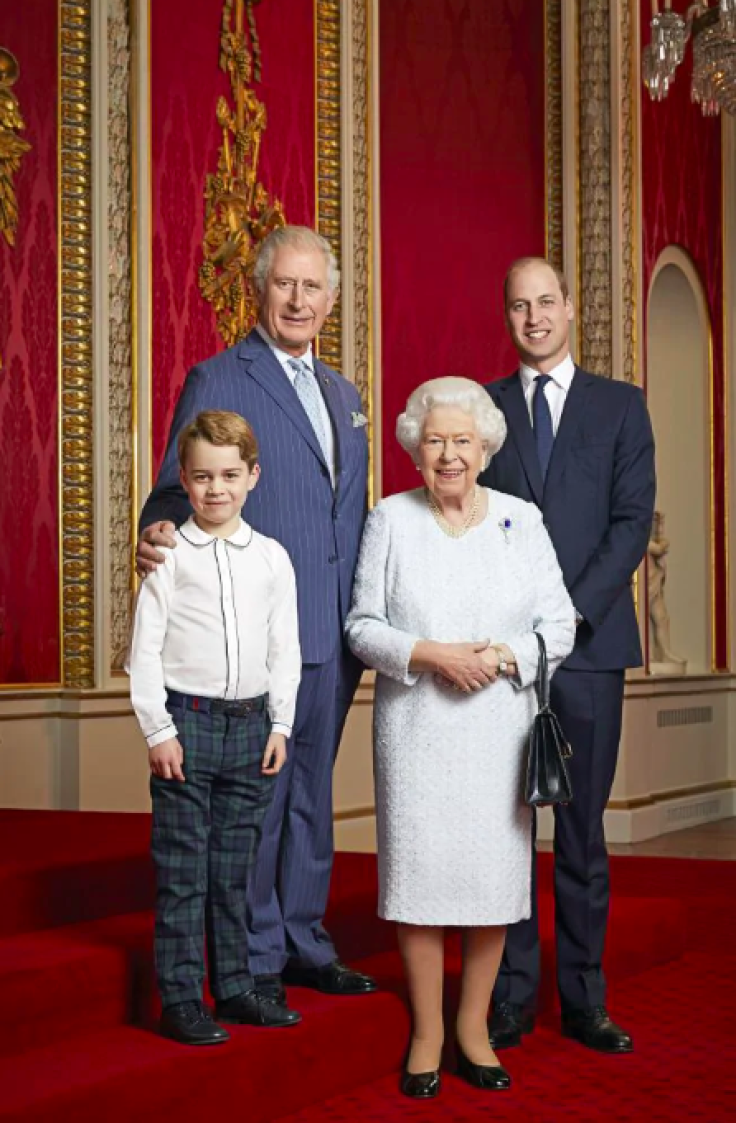 The Queen decided to repeat the act shortly after the New Year's as well. The monarch released another picture of her with Prince Charles, Prince William, and Prince George. Speculations arose that Prince Charles was harboring dreams of a slimmed-down monarchy since long. Now, going by the current state of affairs, it is now evident that Prince Charles might actually see his desires transpiring into reality.
In a way, the New Year pictures gave out a significant message of life's coming attraction for the royals— Harry and Meghan won't be in the spotlight in the time to come. The same was discussed by ITV Royal Editor Chris Ship in the show, "Good Morning Britain"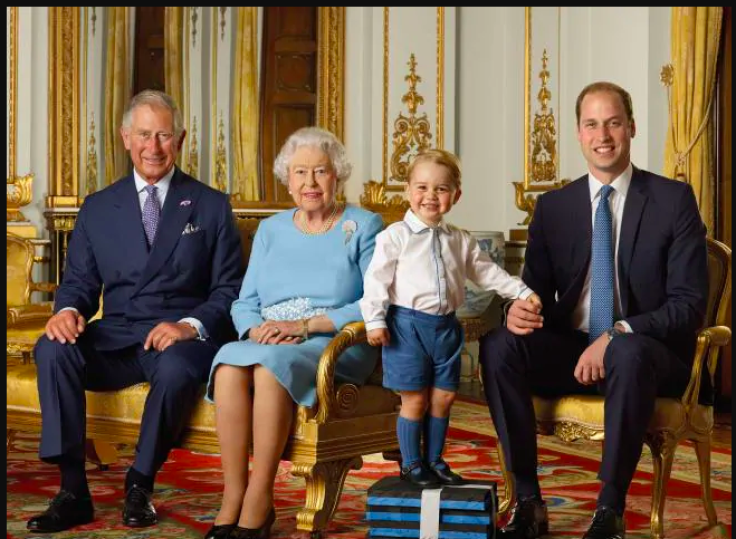 "The portrait that Buckingham Palace released to mark the start of the decade. It was the Queen and the three future kings – and there was also a bit of video of them stirring the Christmas pudding," said Ship. "I'm not saying they were cutting Harry and Meghan out because it was a brutal fact that Harry was never part of that line of succession but the start of a decade it felt like the royal family was very much focusing on the future – the Queen and her three heirs," he added.
The new findings have gotten netizens contemplating whether the Queen saw this coming and whether the photographs and the social exclusion were actually "clues"
© 2023 Latin Times. All rights reserved. Do not reproduce without permission.