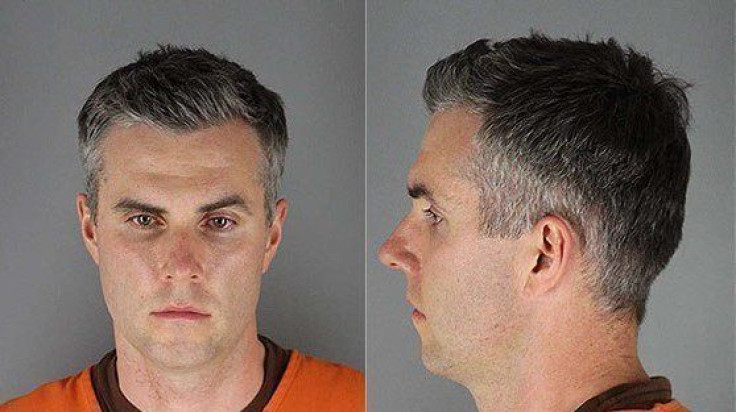 Thomas Lane, one of four former Minneapolis Police officers involved in the death of George Floyd, posted bail of $ 750,000, according to Infobae. After a week behind bars, the 37-year-old former police officer left the Hennepin County Jail. Alongside him were two other colleagues who were also accused of assisting and inciting Derek Chauvin during the arrest of Floyd, which resulted in his tragic death.
For his part, Chauvin, who put pressure on Floyd's neck for almost nine minutes, and killed him by suffocation, was arrested and charged with three counts of murder. Chauvin is on unconditional release on $1.25 million bails, while Lane had been held on $1 million bails, but Judge Jeannice Reding reduced it to $750,000 according to ABC.
As reported by CBS, Earl Gray, Lane's attorney, stated that the case against the former officer is "weak," because Lane attempted to give Floyd CPR in an ambulance. "[Lane was] pounding on this guy trying to revive him. Where is the willful intent?" Gray said.
While on bail, Lane will be watched by the authorities and must appear on June 29.
© 2023 Latin Times. All rights reserved. Do not reproduce without permission.