The world of prime-time television can be a very ugly place, a female executive producer shared after being forced to leave the show. Anger issues, mismanagement, creative differences are some of the common issues that have plagued the television industry, she shared. After the Me Too movement started, women started raising issues of sexual misconduct in the industry as well.
The female executive producer of 'Cuomo Prime Time', Melanie Buck left Chris Cuomo's show over significant differences. Multiple sources from the industry have hinted at the dark reason behind why she left the show. She reportedly left as she found the host's anger issues disturbing and threatening.
Buck worked on CNN's most-watched prime-time show from April 2018 till her unexpected departure in March 2020. The executive producer's exit happened shortly after Cuomo returned to the television studio from his basement during the COVID-19 quarantine.
As reported by Page Six, a network insider confirmed that Buck met with Jeff Zucker, the president of CNN, and requested to be shifted to some other department. He approved her request. The CNN insider denied all the rumors regarding Buck was given hush money over her incident with the hot-headed host.
Multiple sources claimed that Buck felt significantly threatened and literally begged Zucker to be moved to some other department.
In a statement given by CNN, Buck mentioned that she was proud of the two years she spent on Cuomo's show. She views her stint as the executive producer of the show as an achievement for her to lead the shot to the prime spot at CNN.
Initially, after the move, she worked as an executive producer for the election coverage of 2020. She also managed live events and special programming. However, she is now working on the live morning coverage on CNN+, the new streaming platform of CNN.
Shelley Ross, Cuomo's former boss at ABC network accused him of sexually molesting her, over sixteen years ago. She alleged that he grabbed her buttocks at a party in front of colleagues and her husband. Ross even wrote a piece on the incident.
CNN has remained tight-lipped about the allegations. Also, Cuomo squashed all the accusations and has pointed that he has apologized to Ross and the incident was not sexual in nature.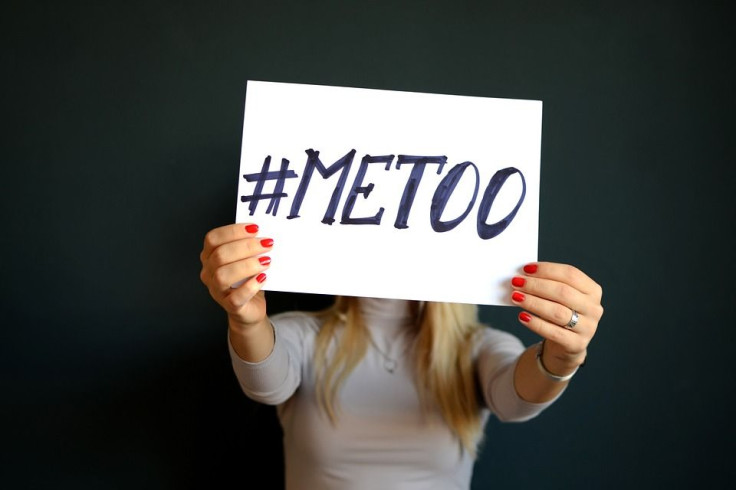 © 2023 Latin Times. All rights reserved. Do not reproduce without permission.