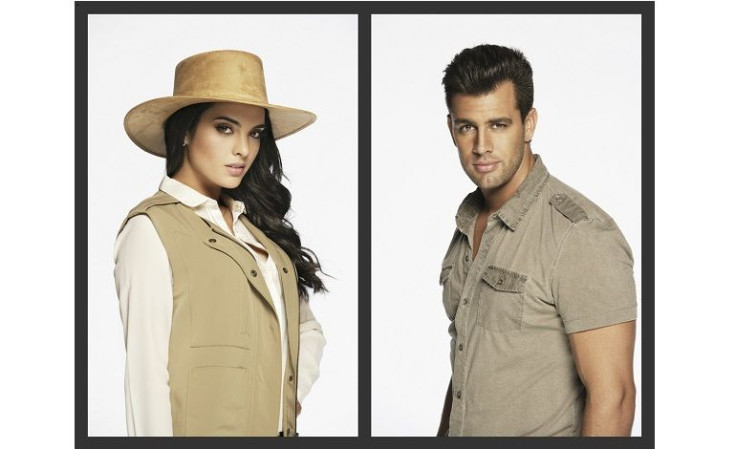 Latin Times sat down with Scarlet Gruber & Christian De La Campa of the fourth telling of Telemundo's telenovela 'Tierra de Reyes. Scarlet, was super excited to share with us this increible role she has on Tierra de Reyes of Andrea De Junco. Andrea, is a young proud, perfectionist, strong willed and somewhat affect establish friendships with people who are not in her class. Many believe it is the replica of Cayetana and, somehow, her mother has made ​​in her image and likeness to ensure that will always be a person who can succeed her.
The stud of Christian has the role of Samuel Gallardo. Samuel, is a young handsome, good body, with droopy eyes and has a romantic look. Studying third year business administration . It is the tragic hero history and a character who undergoes a major transformation. He a shy,sweet, naive and inexperienced boy in love even to have some awkwardness every time he tries to approach the woman who has dazzled and first love of his life; one Love passion that enters the eye, snatches and becomes a man.
They were both super excited to share their experience on set and talk about what they loved the most about their roles.
© 2023 Latin Times. All rights reserved. Do not reproduce without permission.