TikTok is well-known for creating trends and other viral material that can amuse and entertain its users. However, this latest viral challenge has the potential to transform its participants into members of a cult.
A TikTok user named @treeisalive created this new viral challenge. This TikTok influencer is currently inviting people to join his low-key group.
The group started as part of the Rainbow Gathering movement, which brings people together for weeks to live in remote locations.
TreeIsAlive will then include his address so that people can visit him. The Garden, which is an off-grid, intentional society, is his most famous challenge.
The TikTok user also created a website called The Free Garden to support the trend.
"The Garden is currently closed to the public. We feel sincere gratitude for the continued support of so many," The Free Garden said on its official site.
Business Insider said the viral TikTok account now has over 83,000 followers. Multiple sources claimed that it has already attracted many people, especially those who feel they do not fit into mainstream society.
The Free Garden shared some videos of their everyday activities on TikTok. These primarily concentrate on gaining immediate access to food and shelter, similar to a farmer's life.
Aside from that, members of The Garden commune share their duties and properties. Some commentators speculated that The Garden could spawn a cult. However, they also discovered a few signals that these individuals were acting on.
One of the most prevailing storylines about The Free Garden stems from a livestream where the commune members allegedly ate a stray cat in early March.
The founder said in a now-deleted Facebook post that the cat's meat tastes like chicken.
As a result, CultTok, a TikTok account run by a group of TikTokers concerned about cults, created some pages and websites to aid in removing The Garden.
Aside from The Garden, there was also the April 24 Challenge, which was a troubling TikTok theme. As Latin Times previously explained, this latest challenge is advocating a nationwide day dedicated to sexual harassment.
If you come across a TikTok video that encourages violence of some kind, click the white arrow on the right side of the video to report it. Then, tap the icon with a flag symbol that says "report" and select the best reason from the list.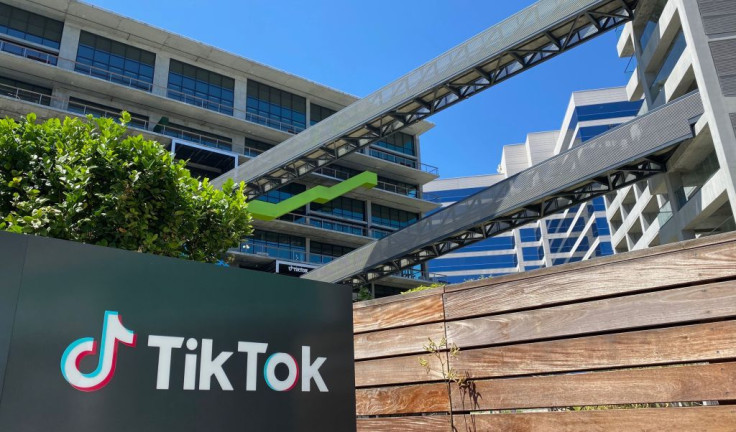 © 2023 Latin Times. All rights reserved. Do not reproduce without permission.