Tinder just revealed that its customers would soon be able to use an ID Verification method. The feature was implemented to minimize fake profiles and enhance user match authenticity. On the other hand, users are beginning to wonder if they will be forced to utilize this new system.
Tinder is a well-known online dating software that is known for making precise matches between users. The entire system is centered on a user swiping left or right based on their preferences. If two users liked each other, they would be alerted, matched, and given the ability to send messages to each other.
However, as Tinder's popularity expanded, so did many criminals looking to take advantage of it. Fake accounts and online scams were all over the place. According to the Federal Trade Commission (FTC), internet dating scams would have cost $300 million by 2020.
Hence, Tinder came up with a novel approach by essentially confirming its users' identities.
Unless the local country requires it, the ID verification feature will be available voluntarily. The ID verification feature will be rolled out to many countries soon.
The feature was initially implemented on Japanese Tinder servers in 2019, when the country dictated that users be at least 18 years old. Tinder gave the official instructions on using the function in their Japanese market by posting a photo of your passport, Japanese Health ID, or your Japanese Driver's License.
The Verge said that the business will engage with local experts from several nations about the feature's local legislation and laws. Match Group, Tinder's parent firm, was also involved in this change. Match Group's vice president of Safety and Social Advocacy, Tracey Breeden, issued a statement regarding the verification method.
"We know that in many parts of the world and within traditionally marginalized communities, people might have compelling reasons that they can't or don't want to share their real-world identity with an online platform. Creating a truly equitable solution for ID Verification is a challenging but critical safety project, and we are looking to our communities as well as experts to help inform our approach."
Tinder is especially concerned about the safety of members of the LGBTQ+ community, particularly those who have difficulty verifying their identification in countries where homosexuality is illegal.
The new feature's full details have yet to be revealed. The functioning of the feature may also differ depending on the county, according to reports.
Tinder, for example, already has a Photo Verification mechanism in place. This necessitates users posing in a precise manner and taking a snapshot. A blue checkmark appears on the profile of accounts that have been validated.
A report from TheNextWeb claimed that the government ID verification system may instead include a badge over the user profile.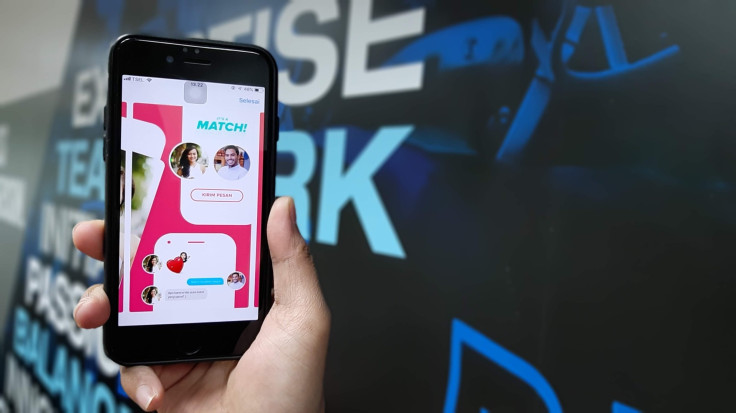 © 2023 Latin Times. All rights reserved. Do not reproduce without permission.