"Titans" season 3 officially wrapped up last month but an official release date has yet to be officially announced. Regardless, there are things to look forward to after that season 2 finale.
At the end of season 2 of "Titans," most saw how Jason Todd aka "Robin" (Curran Walters) left the team. The sticking point was when the daughter of Slade Wilson aka "Deadshot" (Esai Morales) Rose Wilson (Chelsea T. Zhang) aka "The Ravager," leveled with Todd and revealed how she was used to acting as the bug in the team.
Already dealing with a lot of conflicts as a typical teenager with the team – particularly Dick Grayson aka "Nightwing" (Brenton Thwaites), Todd is set to return as a villain and transform into "Red Hood." He will be out to get vengeance on his former comrades in what should be an interesting encounter.
But the character change for Walters is not the only one "Titans" fans can expect for the third season. Joining the cast will be Barbara Gordon, best known to most as Batgirl from the Batman fame as well as Dr. Jonathan Crame aka "Scarecrow."
Critics feel that the show is becoming a bit too "Batfamily-heavy" although the focus on Gotham could be a great way to learn more about the backstory of Todd. Little has been known on his early goings although he did mention that Batman picked him up from the streets and turned him into his hard-to-control sidekick.
Bruce Wayne (Iaian Glenn) thought that Dick Grayson could help knock some sense into Todd but all that failed. Expect "Nightwing" to try and work things out against the hard-headed and lost Robin who takes on a new identity as "Red Hood."
Aside from Red Hood, most may have forgotten the impending threat of Blackfire (Damaris Lewis). The sister of Starfire (Anna Diop) was last seen in the season finale taking over a mother to serve as host to the Tamaran foe. Lewis has been confirmed to be a series regular, TV Line reported.
Finally, there is the case of Donna Troy aka "Wonder Girl" (Conor Leslie) who died in the season finale when she sacrificed herself trying to save civilians. Her body was brought to Themyscira and there is a chance she could be reincarnated since Amazons are reincarnated souls of slain warriors.
Also, recall that Rachel Roth aka "Raven" (Teagan Croft) joined the flight returning Donna's body. She could have a hand in bringing "Wonder Girl" back to life.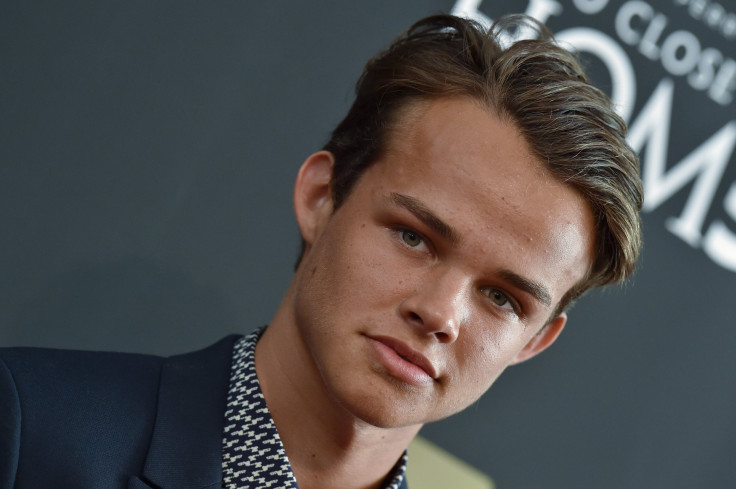 © 2023 Latin Times. All rights reserved. Do not reproduce without permission.