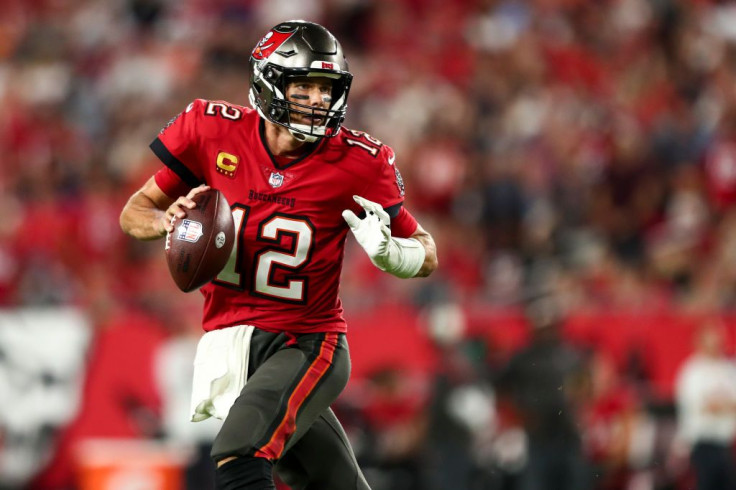 There is a speculation that Tom Brady's Miami Dolphins' discussions resulted in the dissolution of his marriage with Gisele Bündchen. "Pro Football Talk's" Mike Florio was interviewed about the NFL updates as a guest Friday on Barstool's "Pardon My Take" podcast. One of the theories he talked about was the major reason why Brady and Bündchen started having issues with their relationship.
During the podcast, "Pardon My Take," Florio stated that there is a theory out there saying Brady's possible involvement with the Dolphins may have initiated the divorce with his wife. The incident occurred when the league declared a penalty for the Dolphins for flirting with Brady, and she had no idea he was speaking to them.
New York Post reported Florio saying that there are people who are hired by NFL teams who think of the same theory. And when looking at the timeline the gossip started doing the round, and it was the next day Brady started missing practices. Florio was referring to the quarterback's 11-day absence from the Buccaneers' training camp.
Meanwhile, the NFL revealed on Aug. 2 that it suspended Dolphins owner Stephen Ross for the first six weeks of the 2022 season. NFL stated Ross tampered with Brady and former New Orleans Saints' coach Sean Payton, and Ross was penalized with a $1.5 million fine. The league also stated that Dolphins were forbidden to communicate with Brady in 2019-20, while he was under contract with the New England Patriots.
According to NFL, the Dolphins had impermissible contacts with both Brady and his agent, Don Yee, during and after the 2021 season when he was still in contract with the Buccaneers. Those conversations started not later than early December 2021 and focused on Brady becoming a limited partner in the Dolphins and conceivably serving as a football executive. However, they also included the chance of him playing for the Dolphins. Messrs. Ross and Beal actively participated in these discussions.
Clutch Points reported that the Brady-Bündchen conspiracy theory is pretty compelling, though it hasn't been reported how likely it is to be true. There were surely several reasons why this marriage failed. Of course, most of the possible reasons point back to the player's persistent desire to be involved in football.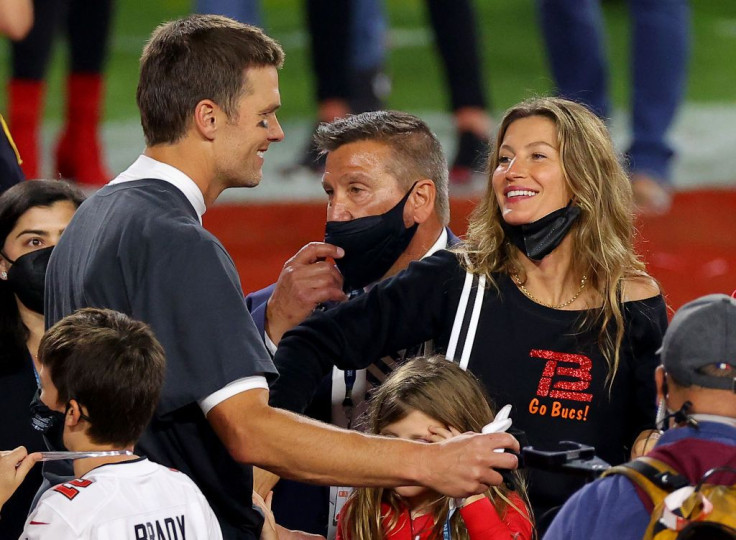 © 2023 Latin Times. All rights reserved. Do not reproduce without permission.