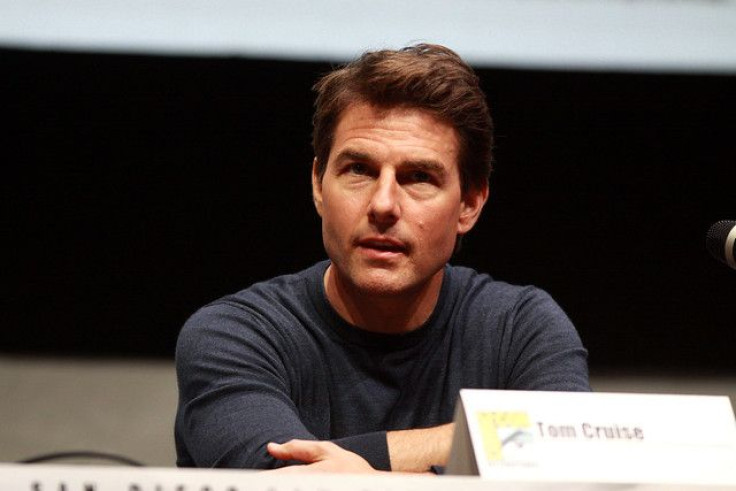 "Big Little Lies" star Nicole Kidman no longer has contact with her adopted kids because of her ex Tom Cruise' brainwashing, Sam Domingo, a former Scientologist claims. The informant, who is the daughter-in-law of famed opera singer Placido Domingo, also called the "Mission Impossible" actor a narcissist.
In a tell-all interview with RadarOnline.com, Domingo claimed that Kidman no longer has a relationship with her adopted children, Isabella, 26, and Connor, 24, because of Cruise's manipulations.
Domingo escaped the church of Scientology back in 2004 and had some very revealing stories to share about the actor. According to her, Tom personally made the decision to disconnect from his then-wife, Nicole, and forced the children to do so as well.
Domingo does not have anything good to say about the church of Scientology or Cruise. For her, the church is a cult and the popular actor, a narcissistic man who suited the cult.
The informant shared that she put her own three kids in the Scientology school in Los Angeles because she thought it was a way for them to get a better education. Domingo, however, said this was not the case with Cruise, who did not give Isabella and Connor any choice about school or the disconnection from Kidman.
She believed the kids were 'brainwashed' by the actor.
Domingo added that she felt sorry for the family, because they were nice, but Cruise always acted like he was a VIP. The ex-Scientologist felt sorry that these children grew up without much choices.
"They're being used as leverage for the church, and it's not right," she said.
This is not the first time that Domingo shared what she knew of Cruise, Kidman and the two children. In an interview with DailyMail TV, she also claimed she knew the techniques used to indoctrinate the kids into the church, wherein they ended up being very isolated. The Church's spokesperson already reacted to her statements, claiming that these were merely conjured up, similar to all the other false allegations against Scientology she had made in the past.
For her part, Kidman rarely speaks of her adopted children. One rare instance when she opened up about them was with Vanity Fair earlier this year. In the interview, she claimed Connor was into music while Bella is already married and lives outside of London. She, however, did not say anything more, preferring more the topic of her young kids, Sunday and Faith with current husband, Keith Urban. The actress claimed that she has unconventional and unpopular methods of parenting.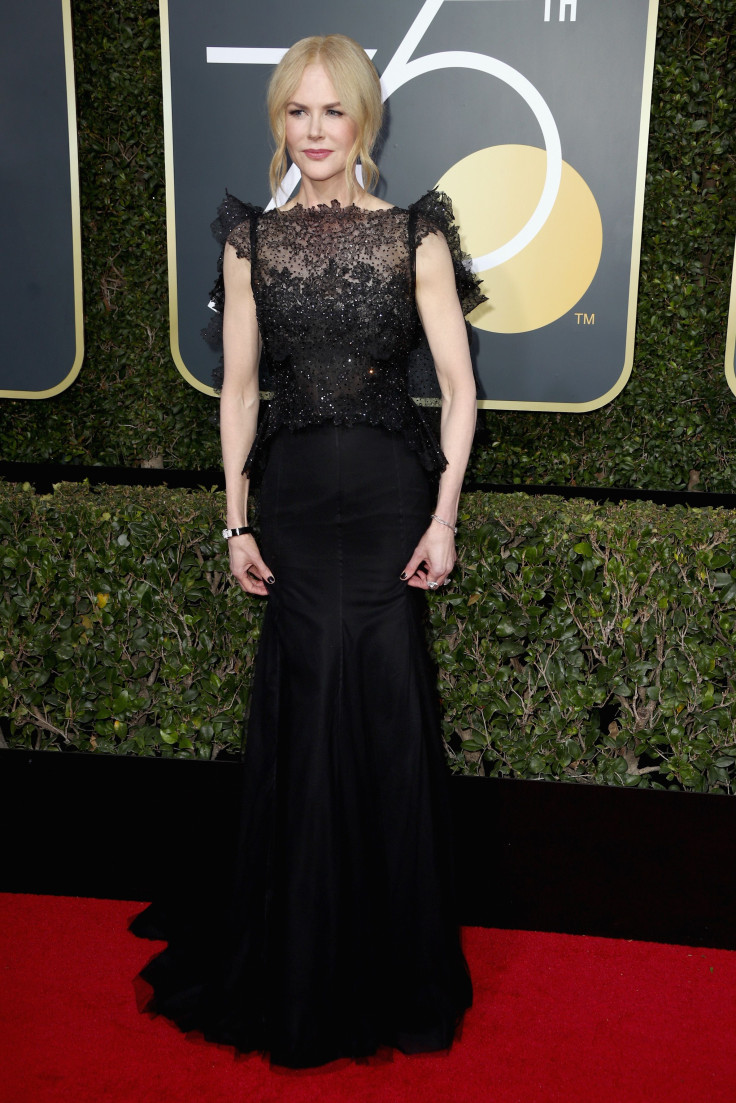 © 2023 Latin Times. All rights reserved. Do not reproduce without permission.