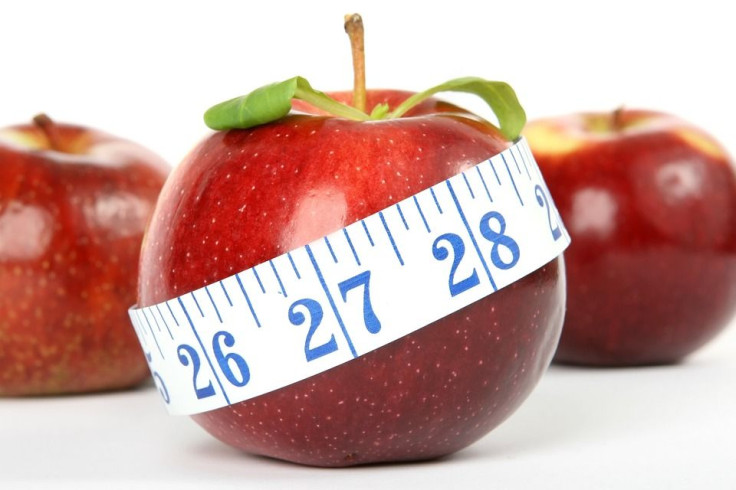 The New Year is just around the corner and going on a diet is once again the most trending resolution listed for 2023. Whether you're doing this for health reasons, social media content or a lifestyle change based on personal advocacy, food is no longer considered just a basic necessity in life. Today's generation has highlighted it as a gastronomic experience that can be unique for each person.
Just like fashion, foodies and dietitians dictate the trends in the eating habits of the consumer market. Post-pandemic, businesses are still struggling to recoup from losses and consumers who may have lost jobs are still slowly trying to bounce back and keeping a tight grip on their wallets. For 2023, leading dietitians and nutritionists foresee a trend that focuses on sustainable budget-friendly choices, and nutrient-dense healthier options.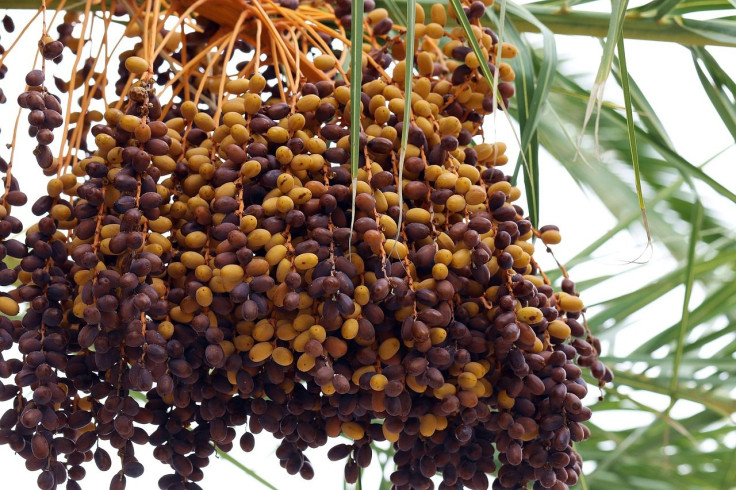 Dates
Long cherished in ancient Mesopotamia as "nature's candy", dates remain a popular superfood in the Middle East. Dehydrated or preserved, these nutrient-dense treats are packed with antioxidants and support gut and bone health. It is also known to aid labor during natural childbirth. Expect to see dates as sugar substitutes in baked goods in the form of date paste or date sugar products.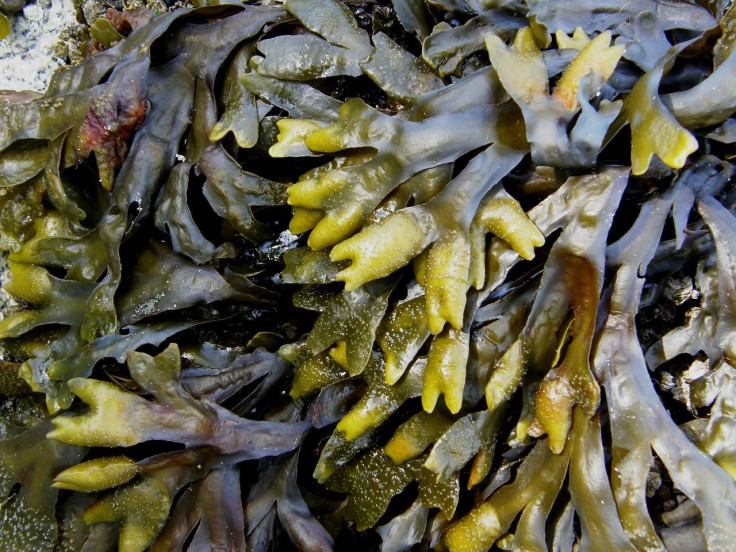 Sustainable food
Seaweed is recognized as a sustainable superfood. It has rapidly grown to be a popular snack that is made into chips or used as a flavoring ingredient that replaces fish to make fish sauce. Kelp is said to absorb carbon in the atmosphere which has led researchers to tap it as a natural way of fighting climate change. Kelp farming is projected to make it big in 2023.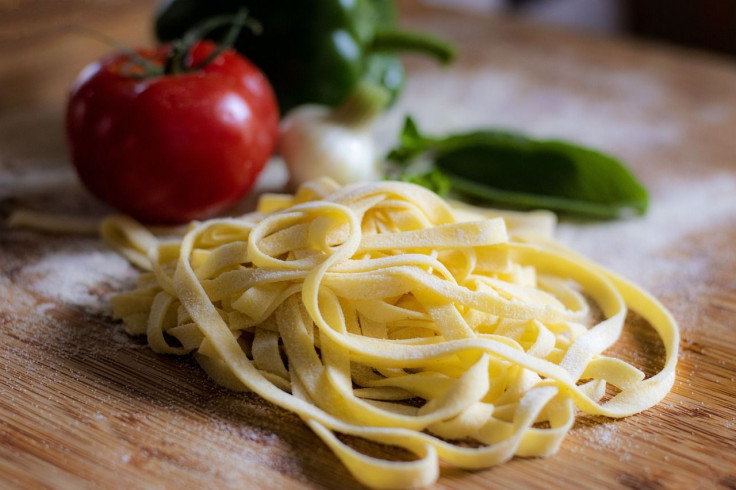 Everything plant-based
Vegans may have led the popular burger chains to give birth to plant-based burgers to add to their menus. But 2023 may see more plant-based products hitting the market by setting their sights on the need to address carbohydrate addiction. While Shirataki rice or Konjac rice have seen keto and low-carb dieters praising these products, pasta may revolutionize itself next year.
Supermarkets are bracing for an additional item on the shelves with pasta made from chickpeas and lentils, meanwhile, fresh zucchini and squash spaghetti are also going to be the new oodles of noodles for 2023. Other pasta alternatives also include green bananas and hearts of palm. Plant-based baked goods such as vegan donuts have also been creeping slowly into the market to please the vegan sweet tooth.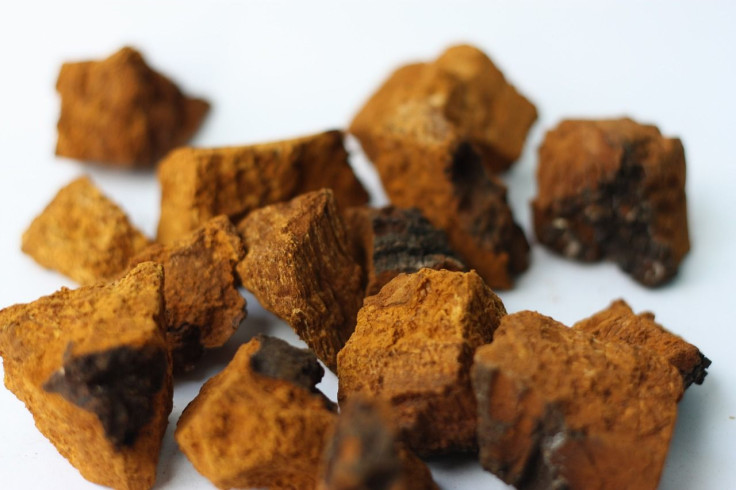 Medicinal food
"Adaptogens" will be a 2023 buzzword to watch out for. These are plants and mushrooms that are said to help the body respond to anxiety, stress, and fatigue. They contribute to one's overall health and well-being by boosting physical performance. Adaptogens may be included in drinks such as coffee.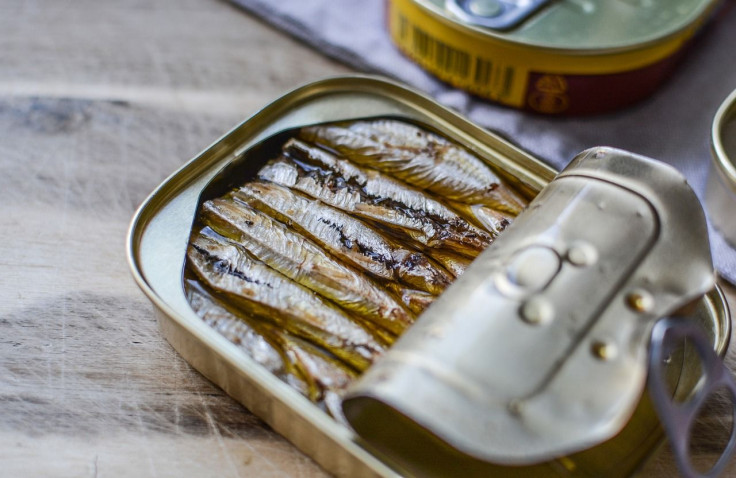 Tinned fish
Hard financial times are upon us and cultures around the world have learned to adapt to these trying periods by resorting to "lowbrow food" or better known as poor man's table fare. Fresh produce prices have skyrocketed and tinned fish such as sardines, mackerel, herring, clams, tuna and anchovies are predicted to make their way back onto tables in 2023. Its affordability and climate-friendly nature have made it quite a prominent treat in European culture however frowned upon by many Americans because its unique taste and flavor can be more of an acquired taste.
Tinned fish is rich in omega-3 fatty acids which is a super food for the brain and aids in cardiovascular health. TikTok has seen a trend in recent months on the hashtag #tinfishdatenight where home chefs use tinned seafood in all their meals.
Dining trends in 2023
Solo dining and traveling for the purpose of a gastronomic adventure will see the rise of more social media content on the web, centered on food. Whether these be from influencers, vloggers/bloggers, or just the average netizen wanting to share the joys of eating anything from the bizarre to the opulent.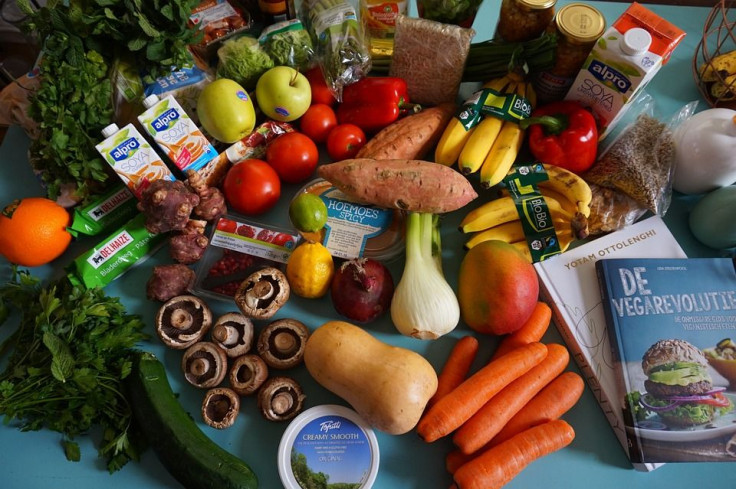 © 2023 Latin Times. All rights reserved. Do not reproduce without permission.