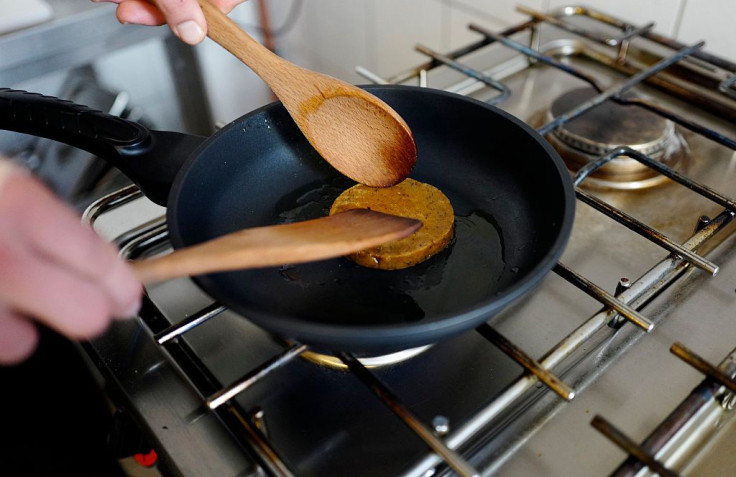 Vegan dishes are made to offer a healthy alternative to conventional meals, and you don't want to mess with the choice of oils you use. Indeed, not all oils can be used in vegan dishes as there are distinctive features like a smoke point that matters when it comes to a vegan diet. If you are looking for the ideal oils to use in vegan dishes, you should learn from experts about the benefits of each type of fat so you can choose the one that best suits your needs.
One of the experts you could learn from is D. Scott Carruthers, whose interest in food has led him to research about various recipes and the ideal ingredients to use in vegan dishes. His parents owned restaurants, and while working at these restaurants, he acquired vital experience that he uses to guide upcoming chefs.
Here are some of the oils Carruthers suggests you should embrace while preparing vegan meals:
First developed in the 1970s, Canola oil has remained a favorite among many lovers of vegan meals. It is extracted from mustard rape, which is a plant belonging to the mustard family. After several rounds of selective breeding, the plant was developed to offer good quality oil, which is today among the most ideal for vegan dishes.
Its unique features include low amounts of saturated fats and high content of monounsaturated fats. It also offers neutral flavors and the fact that it has a high smoking point. You can cook meals that require high temperatures. Canola oil also provides omega-3 fatty acids, which come ideal as a health supplement.
Coconut oil is also a popular choice that many lovers of vegan dishes should know. It exhibits several useful properties, including the presence of saturated fatty acid, which helps in enhancing the stability of the oil to heat. It also offers immunity-boosting solutions, and for people who don't like to store oils in the refrigerator, coconut oil comes as a perfect choice because it does not undergo oxidation.
Extracted through solvent extraction from rice husks, rice bran oil also comes with various useful compounds that are useful when preparing vegan dishes. Among its benefits is the high smoke point, which makes it a helpful choice when you are preparing meals where high heating is required. Its fat profile is optimal, with a ratio of 27-33% content of saturated fat and 33-40% monounsaturated fat. Additionally, rice bran oil contains chemicals like tocotrienols and oryzanol, which are beneficial to the health of the user. It also enjoys powerful antioxidant properties.
Avocado oil retains at a higher price than the rest, and this is because it is one of the best oils for vegan dishes you can find. It has a high smoke point and can work on different types of meals incl, using baking, salad dressings, vegetables, and most importantly, it supplements vitamin E. This good antioxidant keeps it stable.
© 2023 Latin Times. All rights reserved. Do not reproduce without permission.