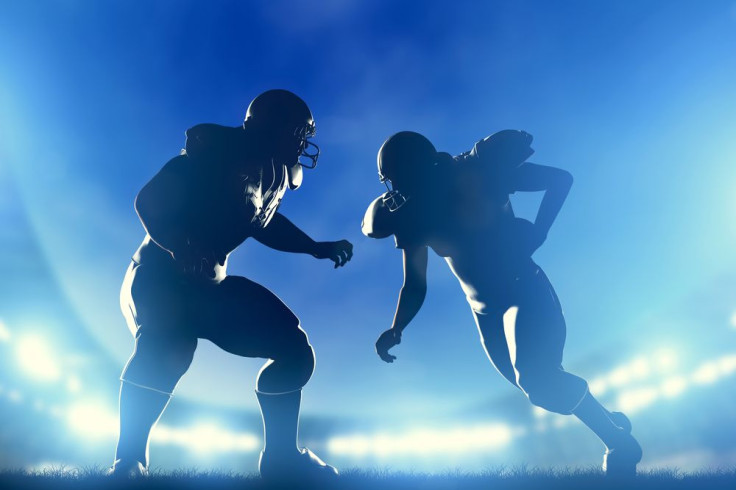 Super Bowl is almost upon us and many will tune in to see the New England Patriots take on the Philadelphia Eagles. While many will watch the game, some will tune in just for the ads and halftime show. The halftime show is perhaps one of the most viewed musical performances worldwide but that doesn't alway mean it's good. Check out these 5 worst Super Bowl halftime shows of all time.
1. Super Bowl XXXI - The halftime show was titled "Blues Brothers Bash" and featured actors Dan Aykroyd, John Goodman, and James Belushi as the Blues Brothers. And that was the problem. If the actors didn't take too much screen time then the show could have been saved by legendary performers James Brown and ZZ Top.
2. Super Bowl XXXIV - Disney wanted to go big for this halftime show but ended up falling flat. You know it's bad when you need a narrator for the show but on the bright side, Edward James Olmos did a great job at it. The talent, which included singers Phil Collins, Christina Aguilera, Enrique Iglesias, legendary Tina Turner, and iconic singer Toni Braxton still couldn't save the show because their talents weren't utilized like they should have been.
3. Super Bowl XXV - Another failed Disney attempt, this halftime show included performances by New Kids on the Block and a choir of children singing "It's a Small World." Did we mention the ridiculous costumes and foam guitars? This halftime show was so bad ABC decided to run a special about The Gulf War with Peter Jennings.
4. Super Bowl XXIX - Oh Disney. This is yet another catastrophe by the company and shows their failed attempts at product placement. In hopes of getting buzz for their new "Indiana Jones" attraction, the halftime show was based off the movie. However, they couldn't get Harrison Ford and the show ended with the song "Can You Feel the Love Tonight" from "The Lion King."
5. Super Bowl XXVI - The halftime show was titled "Winter Magic" and featured a celebration of the winter season and the Winter Olympics. Sounds good, right? Well it ended up looking like a tribute to the state of Minnesota and did terribly in ratings. In fact, FOX broadcasted a special live episode of "In Living Color" which did far better and as a result of that success, Michael Jackson would be tapped to perform at halftime during Super Bowl XXVII.
© 2023 Latin Times. All rights reserved. Do not reproduce without permission.