The reputed octogenarian boss and underboss of New York City's Colombo crime family were among the 14 people arrested amid alleged ties to corruption and health care fraud, the U.S. Attorney's Office confirmed on Tuesday.
Court documents revealed the indictment of 14 people, including the entire administration of the Colombo organized crime family, on charges including labor racketeering and loansharking, money laundering, extortion, fraud, and drug trafficking, Fox News reported.
The charges stem from an alleged long-running effort to infiltrate and gain full control of a Queens-based labor union and its health care benefits program. The group is further accused of conniving to produce fraudulent workplace safety certifications.
Of the 14 defendants, 12 were arrested on Tuesday in New York, New Jersey, and North Carolina.
The arrests included family head Andrew "Mush" Russo, 87, underboss Benjamin "Benji" Castellazzo, 83, family consigliere Ralph DiMatteo, and four captains, including the nephew of legendary boss Carmine "Junior" Persico, New York Daily News noted.
According to paperwork, the defendants broadened the extortion effort to force the Labor Union ("John Doe #1") and its affiliated Health Fund to make decisions that benefitted the Colombo crime family beginning in late 2019.
The indictment alleges seven Colombo crime family members teamed up with defendants Erin Thompkins, 53, and Joseph Bellantoni, 39, among others, to plot how to launder money from Health Fund contracts and payments through third parties.
The defendants would reportedly attempt to re-bid Health Fund vendor contracts to individuals and companies affiliated with Bellantoni, who would pay kickbacks of more than $10,000 per month to the crime family.
The indictment also charges Bonanno organized crime family soldier John Ragano for leading a scheme to issue fraudulent workplace safety training certifications after he allegedly operated two workplace safety schools in the New York area.
The facility reportedly falsely claimed to provide construction industry workers with Occupational Safety and Health Administration's training courses and certifications, along with other New York state certifications, to construction industry workers.
However, instead of the promised training, Ragano and his business associates forged documents to the U.S. Department of Labor and other government agencies certifying that hundreds of workers had completed the required safety courses.
Investigations would reveal that various defendants had instead opted to use Ragano's "schools" to hold meetings with the members of La Cosa Nostra and store illicit drugs and fireworks.
The defendants are also accused of collecting extortionate loans totaling $250,000 to an individual, identified as "John Doe #2," by reportedly charging a weekly 1.5 percent interest rate without reducing the principal owed.
Five members of the group were charged with conspiracy to distribute marijuana after they transported large shipments of the drug from New York to Florida.
"This indictment is another example of the NYPD's long-term commitment, working with its law enforcement partners, in making sure those accused of organized crime are held accountable," New York City Police Department Commissioner Dermot Shea said in a statement.
Shea also commended the departments and agencies responsible for the investigations, including the office of the United States Attorney for the Eastern District in New York.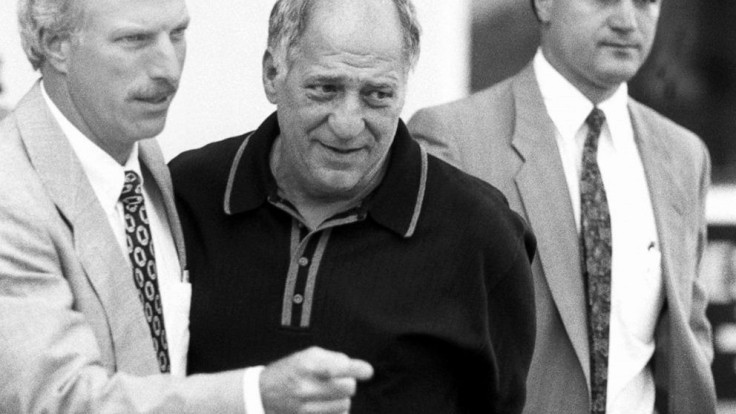 © 2023 Latin Times. All rights reserved. Do not reproduce without permission.