An elderly transgender serial killer who was arrested for the murder of her friend reportedly made a racist joke about eating her on Monday, March 14, while pleading not guilty to the killing during her arraignment.
Eighty-three-year-old Harvey Marcelin joked to officers during her interrogation about eating the flesh of her victim, spewing a racist joke involving Chinese food for which the context of the statement made remains unclear, according to the Daily Beast.
"You have to be careful about Chinese food because you never know what you're going to be eating," Marcelin said. "You may be eating the victim."
Marcelin has been charged with first- and second-degree murder for the death of 68-year-old Susan Leyden, whose headless and limbless torso was found in the streets of New York inside a multicolored bag that Leyden brought with her in the last footage found before she died, the New York Daily News reported.
An investigation into Marcelin's apartment after Leyden's torso was found showed Leyden's head inside a plastic bag as well as a bloodied mop and an electric saw kit that they believe Marcelin used to chop Leyden's body up.
She was reportedly seen taking the multicolored bag that contained Leyden's torso out of her apartment, and she also reportedly went shopping while lugging around the severed leg of the victim.
It is unclear as to why Marcelin murdered Leyden and chopped up her body, nor is it clear why she disposed of her body in such a public and haphazard way.
Marcelin had already spent 50 years in prison for two different killings: one was in 1963 in Manhattan where she killed her girlfriend and was convicted of murder, and another was for a 1984 killing after stabbing her then partner to death and leaving her body in Central Park.
Marcelin was pardoned in August 2019 after serving five decades of her sentence.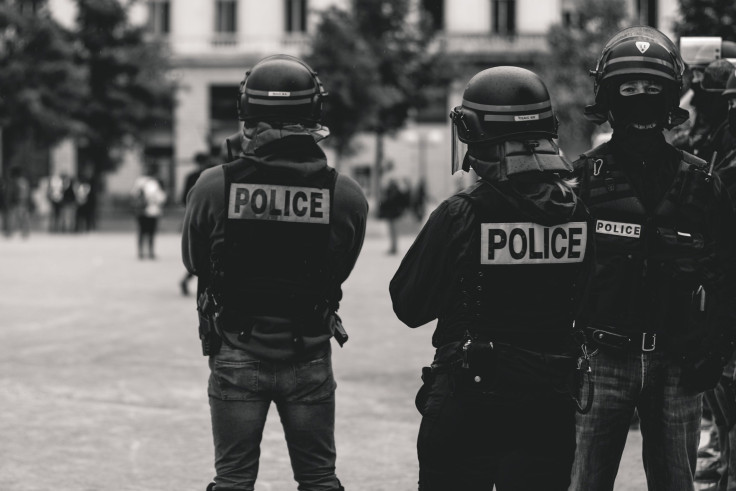 © 2023 Latin Times. All rights reserved. Do not reproduce without permission.